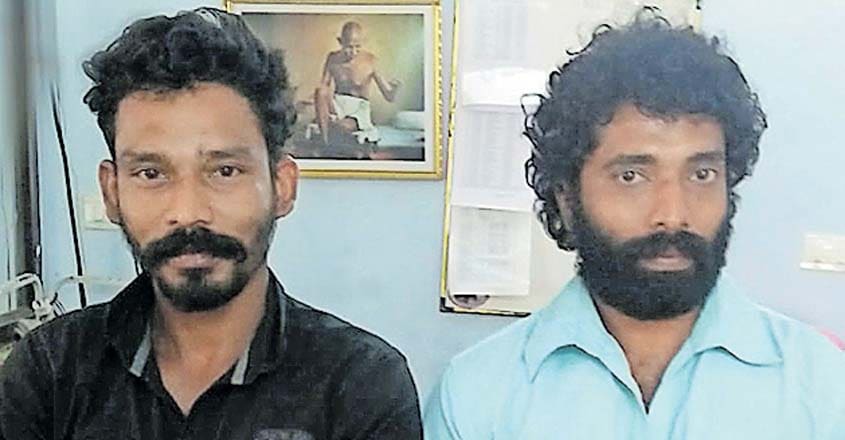 Kollam: Two people who were arrested in connection with the murder of a Scheduled Caste youth has been remanded to judicial custody. One of the arrested is the brother-in-law of the deceased. Police suspect the role of drug mafia in the crime that was committed in a house in Mayyanad area soon after Saturday midnight.
Kottiyam police arrested Aneesh (32) and Santhosh (34) over the murder of Anil Kumar (23).
Aneesh is married to Kumar's sister Athira. Aneesh and the victim belong to Thekkumkara locality of Mayyanad. Santhosh is a resident of Pulluchira.
The murder took place in the house of Santhosh at around 1:30 am. Aneesh savagely assaulted Kumar with the help of Santhosh.
Police sources said that Kumar was subjected to brutal torture. He was subjected to prolonged assault using wooden logs and sticks. Kumar's legs were found so broken and that they were dangling from his body.
The accused had earlier threatened to kill Kumar within a week's time, police said.
Police claimed the murder was a fallout of a quarrel between Aneesh and Kumar. A lady who lived along with Santhosh soon informed the police. Though, Kumar was rushed to the hospital after the police team reached the spot, his life could not be saved as he had received grave injuries.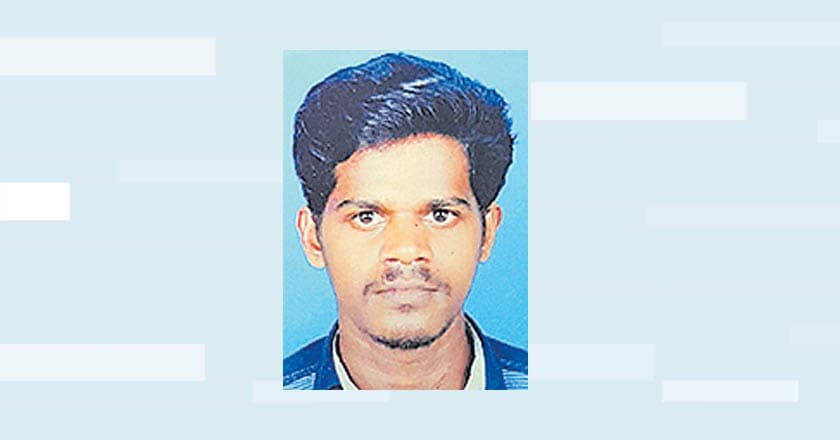 Aneesh was enraged as Kumar followed him to the house of Santhosh along with his friend who is a native of Mukkom, police stated.
Police officials said that they would ask for the custody of the remanded accused for questioning them over the involvement of a drug cartel.
Police took the accused to the location of the murder on Sunday to collect evidence. The wooden logs used to assault Kumar were recovered from the crime spot.
The accused were arrested by a police team comprising Chathanoor ASP George Koshy, Sub-Inspectors Anil Kumar, Surendran, Ashtaman, Sahal and Suresh Kumar and Assistant Sub-Inspectors Sunil Kumar and Santhosh.