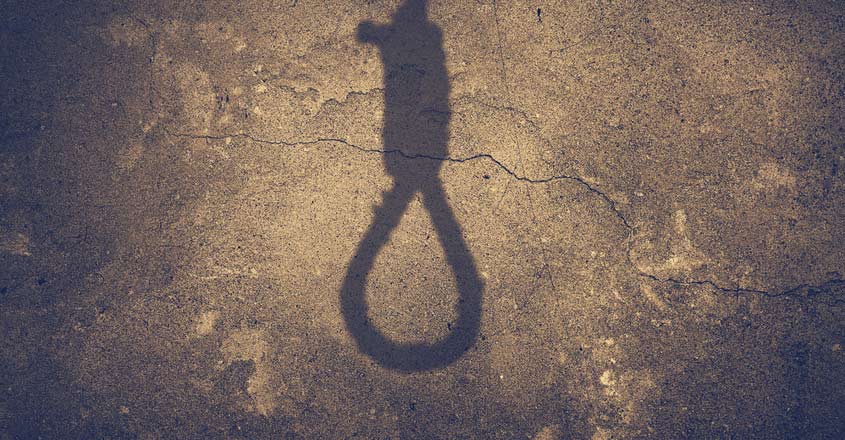 Karukachal: A 45-year-old man was found dead at his house at Koothrappally in Kottayam district after relatives alleged foul play over his wife's death last weekend. With the twin tragedy, the couple's two children have been orphaned.
The deceased, Ben Issac (Benny), was found hanging at his house on Thursday morning. Though he was rushed to the hospital in Karukachal, his life could not be saved.
Benny's wife Shiny, 36, was found hanging from the window grill of the bedroom around 10:30am on Sunday.
Benny and relatives took her to the hospital, but she died.
Raising suspicion over Shiny's death, her father Joseph Scaria had filed a complaint with the Karukachal police and the district police chief.
Benny had been questioned in the case.
After post-mortem at the Kottayam Medical College Hospital, Benny's body will be handed over to the relatives.
The funeral will be held at the St Mary's Church at Koothrappally on Friday.
His children are Alvin and Avin.