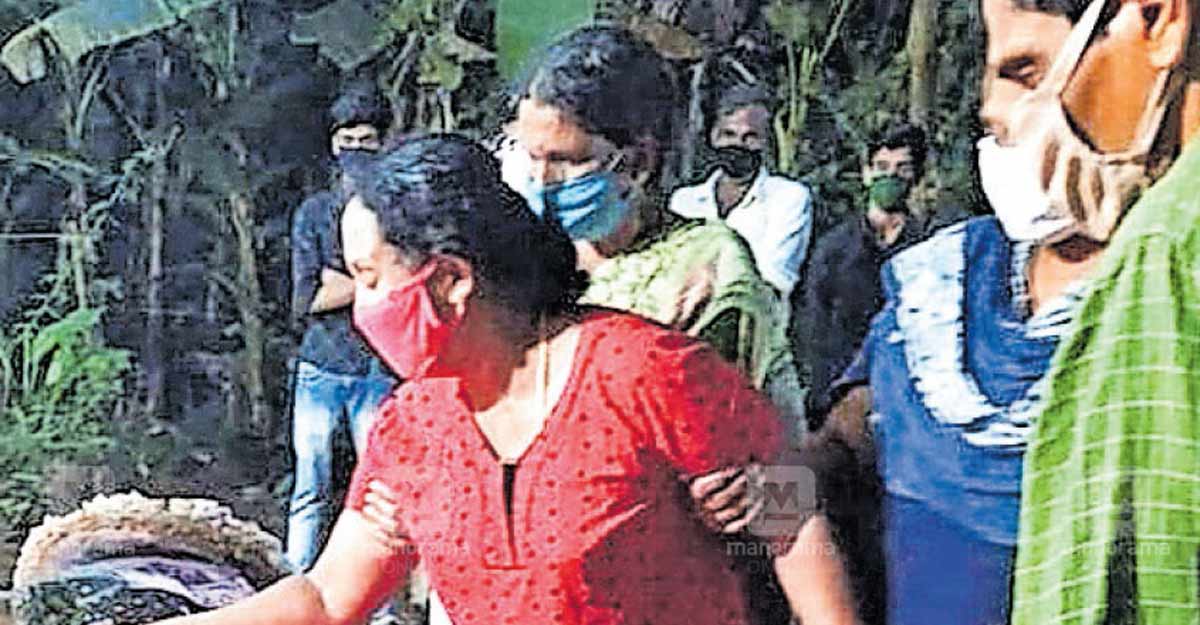 Balussery: A plus-two student died of head injuries as he was trying to save his mother from his drunk father's assaults at Kinaloor near Balussery in Kerala's Kozhikode district on Saturday.
The victim was Alan, 17, a student of the Government Higher Secondary School at Balussery. The police have taken his father, Venu, into custody.
The teenager suffered the fatal injury when his father pushed him during a domestic feud.
According to the police, Venu, who came home drunk around 11:30pm on Saturday, picked up a quarrel with his wife Mini. He started beating up his wife and eldest daughter Anu, who also suffered injuries to her hand.
Alan, who was sleeping, was awakened by the ruckus and rushed to his mother's aid. But Venu pushed both of them. Alan's head hit the door and fell unconscious.
Neighbours rushed to the house on hearing the ruckus. However, Venu claimed that Alan was just pretending and he initially refused to let the neighbours inside the house.
Though Alan was later taken to a private hospital and the Medical College Hospital, his life could not be saved.
The police detained Venu on Saturday night itself. A case has been registered against him.
The couple has one more daughter Aleena.