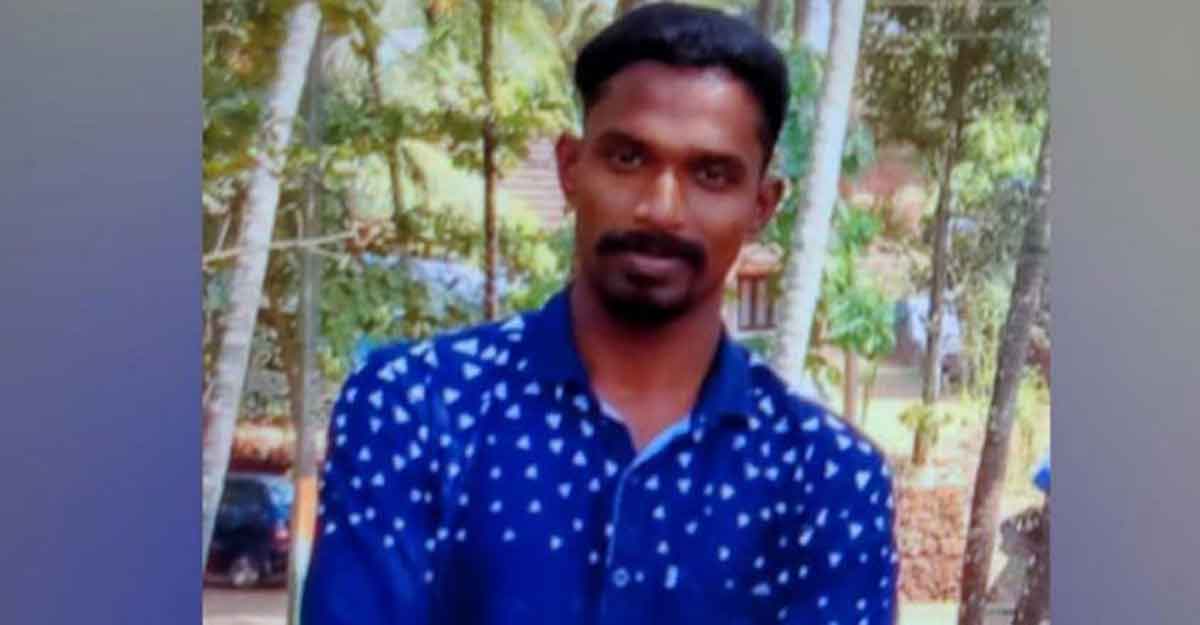 Kozhikode: The youth accused of raping a six-year-old girl of migrant labourers at her home has attempted suicide while in police custody. He was reportedly taken into custody for questioning based on preliminary information as soon as the rape came into light from Unnikulam, near Balussery, on Thursday.
The suspect who tried to kill himself is one Ratheesh.
Ratheesh has been admitted to the Kozhikode Medical College Hospital in a serious condition. The girl too is lodged here as she had received severe injuries in the assault committed late on Wednesday night at her house at Unnikulam, the same place from where Ratheesh hails.
Only the minor girl and her two younger brothers were home when the incident happened. As reported earlier her parents, who are quarry workers, got into an altercation on Wednesday evening. Subsequently, her mother left for a relative's house. Their father went in search of the mother around 10.15 pm. The child was reportedly assaulted during this time.
The family had arrived in Kerala bout two years ago. The three children and the parents lived in a shack.