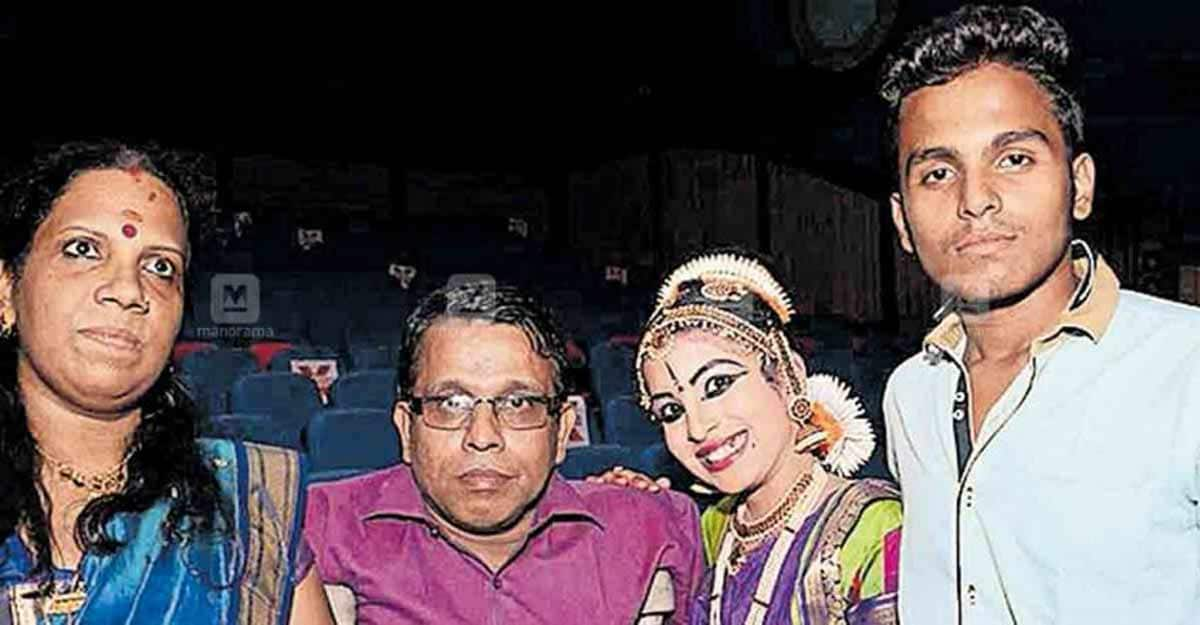 Thrissur: Tragedy struck G Madhusoodanan Nair's family at Satara in Maharashtra during a trip from Mumbai to Goa to celebrate Deepavali as well as his birthday. The van in which the family was travelling skidded off the road into a river, killing Madhusoodanan, his wife Usha and son Aditya. Daughter Archana suffered severe injuries, but was reported to be out of danger.
Madhusoodanan and his brother Somasekharan, who is three years older, shared the same birthday, November 14. As he did every year, Somasekharan called Madhusoodanan, who lives at Sector 16 in Vashi, Mumbai on Saturday to extend his birthday greetings. However, there was no response. Other families also tried to contact Madhusoodanan over phone, but again they could not connect. None knew that Madhusoodanan had lost his life in the accident along with his wife and son.
Incidentally, Madhusoodanan had called his sister Saraswathy and some other relatives on the day before the accident. Saraswathy lives at their ancestral house at Vadakkumudy in Pullazhi, Thrissur. He had told her that a neighbour in Vashi was shifting to another place and both families had planned a trip to celebrate Deepavali in Goa. Madhusoodanan had also said there would be 13 persons in the holiday group.
Moreover, Madhusoodanan showed his relatives the cake-cutting ceremony on his birthday through a video call.
Police end suspense
Meanwhile, Somsekharan and other relatives of Madhusoodanan became worried as neither he nor other family members could be contacted over phone. Soon, a call from Mumbai police ended the suspense, but the news of the tragedy brought grief. Even then, the relatives were somewhat relieved that Madhusoodanan's daughter had survived the accident.
Madhusoodanan and his family had visited Kerala last year, but their planned trip in 2020 was postponed in view of the pandemic. However, they were hopeful about an early trip to their native place.