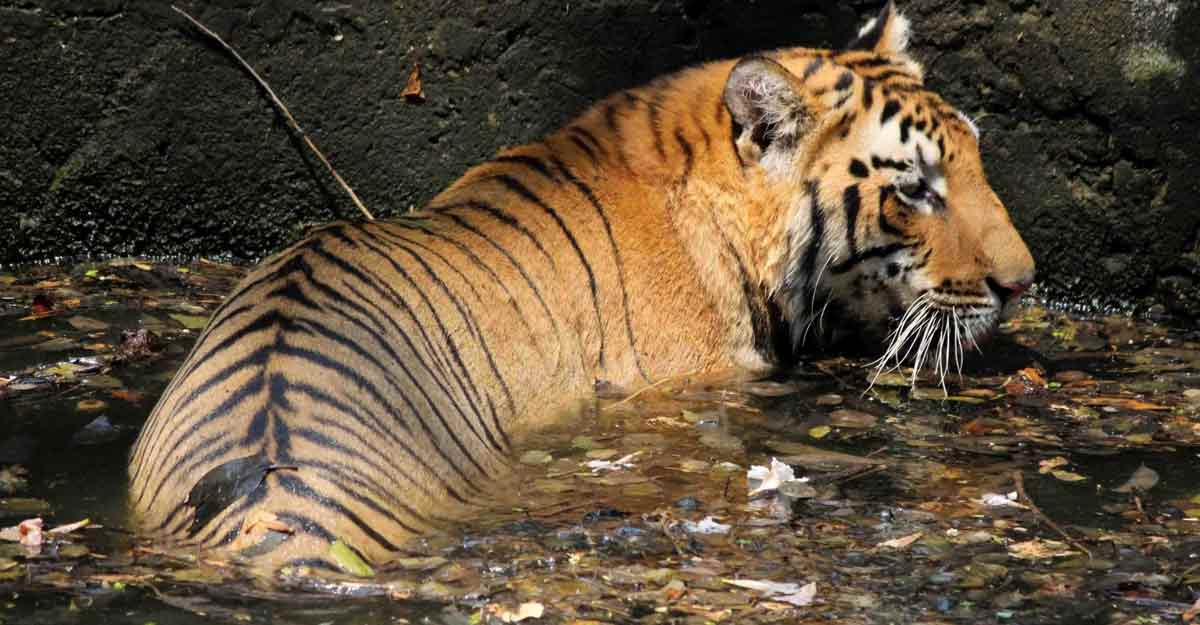 Wayanad: Thiruvananthapuram: Body of a 24-year-old tribal youth badly mauled by a tiger was found in the forests at Pulpally in Kerala's Wayanad district on Wednesday.
Sivakumar, a resident of Kattunayakan tribal colony, was missing since Tuesday evening
Sivakumar, had gone into the forests on Tuesday and after he failed to return, the locals and the Forest officials began a search.
On Wednesday the team found blood marks and also his agricultural tools and later on found the badly mauled body of the tribal youth.
The body has been sent for autopsy.
Forest minister K Raju announced a compensation of Rs 10 lakh, saying Rs 5 lakh would be immediately handed over to his family.
"We are suspecting a tiger attack, and efforts to trap the animal will be taken," he said in a press release.