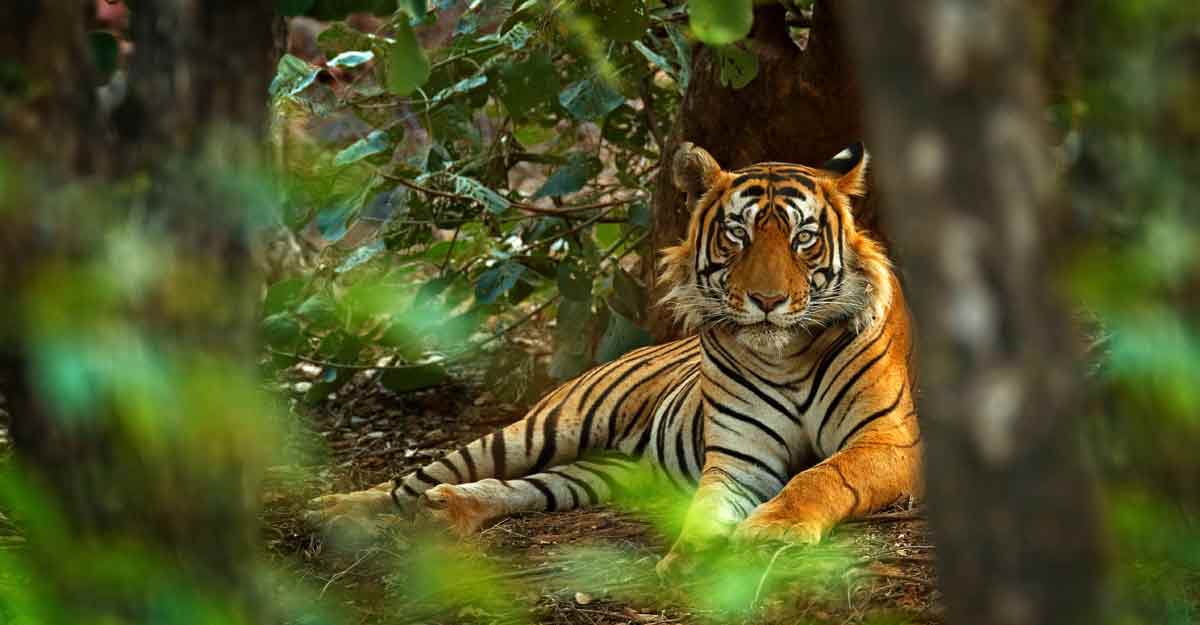 Bathery: Tigers have likely strayed into human habitations near the Beenachi Estate here in Kerala's Wayanad district.
Locals claimed three tigers were spotted.
Forest guards and police have arrived at the spot. As reports came in efforts to locate the wild animals are on.
They were reportedly found on a farm owned by Uma, a local. The nearby 500-acre plantation, which is owned by an undertaking of the Madhya Pradesh government, has been a base of wild animals for long as it is covered with thick vegetation.
Earlier Kerala government had tried to procure the estate in order to settle landless tribals nearby. Lately, efforts to secure the land for a medical project were also on.