After donning rugged look with an amulet on his neck, actor Vijay Sethupathi impressed one and all with his acting prowess in the Rajinikanth-starrer 'Petta'.
And now, in his latest photoshoot done for Manorama Calendar app 2019, he has donned a stylish avatar.
Appearing in a cerulean-white striped coat, with a matching tee, Sethupathi charms us in the sweetest and coolest manner. In partnership with Joyalukkas, the shoot of the star was conceptualised and directed by fashionmonger Achu.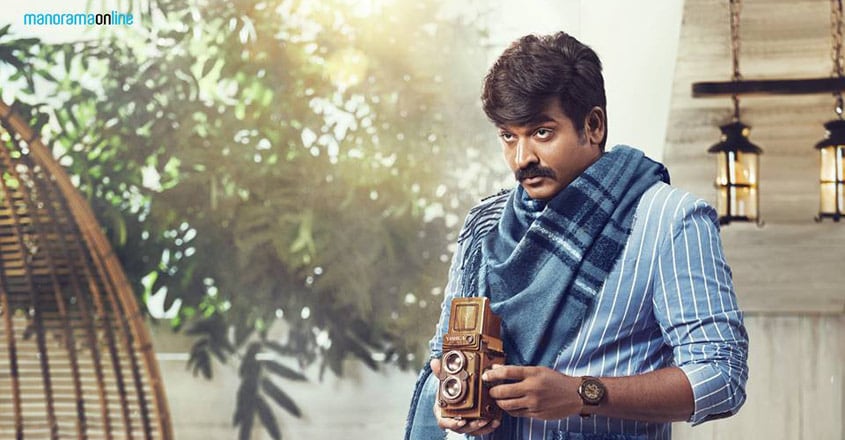 In the one-minute video, he talked about his perspective about cinema. "For me, cinema is a reaction – which includes everything, my hopes, dreams, lifestyle. In fact, Cinema is the document of real lives and society."
Talking about his early days, he said in an interview, "I used to be very photogenic. My brother took a lot of pictures of me in Dubai. I thought maybe I could be a movie star. But I didn't know anything about films then."
Thanking everyone, Sethupathi concluded the video by signing his name and writing 'with love'.
One of the most sought-after actors of South India, Vijay Sethupathi is all set to step into Mollywood with 'Marconi Mathai', also starring Jayaram.
Download the perfect calendar for your phone here: www.manoramaonline.com/calendar