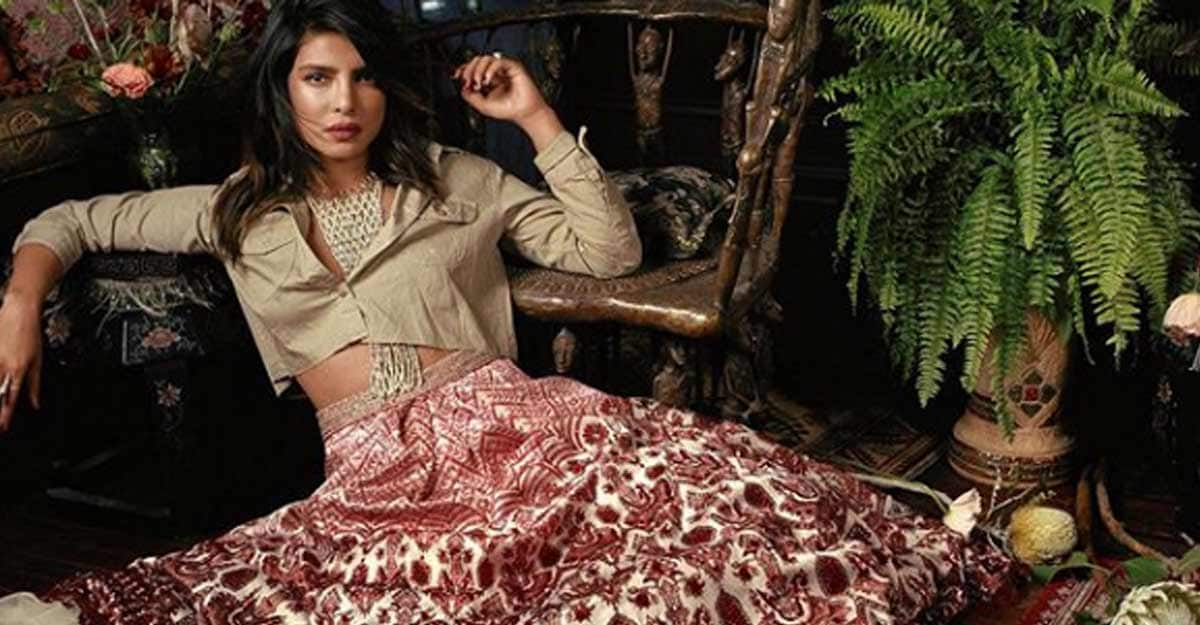 Actress Priyanka Chopra has become the only Bollywood celebrity to make into Instagram's Rich List 2019.
The listing of the celebrity is based on how much they are paid for doing a single post on Instagram. The list is released annually and ranks celebs, sports personalities and others based on how much they charge for each of their promoted posts on Instagram.
The list was topped by reality TV star and makeup mogul Kylie Jenner with $1,266,000 earned with each promoted post.
Priyanka took the 19th spot with $271,000 earned per post. Virat, meanwhile, was at the 23rd spot with $196,000 earned with each post.
Here's the complete list of top 25 celebs:
Kylie Jenner
Ariana Grande
Cristiano Ronaldo
Kim Kardashian
Selena Gomez
Dwayne Johnson
Beyonce Knowles
Taylor Swift
Neymar da Silva Santos Junior
Justin Bieber
Nicki Minaj
Lionel Messi
Kendal Jenner
Khloe Kardashian
Kevin Hart
Demi Lovato
David Beckham
LeBron James
Priyanka Chopra
Ronaldo de Assis Moreira
Gareth Bale
Zlatan Ibrahimovic
Virat Kohli
Luis Suarez
Conor Mcgregor