Following the pandemic, production houses like Netflix, Disney+, and Amazon Prime Video are back in full force, shooting and creating content for audiences. All of this made for an epic year in streaming for fans worldwide. India, in particular, too experienced massive growth in its entertainment catalogue, particularly in localized content.
Below, we look at some of the most popular series in 2022 that India could not get enough of, in case you want to play catch-up this year.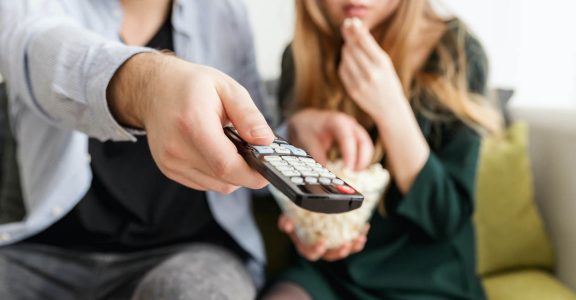 Aranyak
According to yearly viewership numbers, ExpressVPN found that viewers could not get enough of Aranyak at the start of 2022. Although the series began streaming in 2021, it continued to dominate viewership into the new year. The crime-thriller features a compelling storyline about two officers looking to find the culprit behind the rape and murder of a girl visiting a scenic but fictional Indian town.
Rudra: The Edge of Darkness
If you're a fan of the British crime and psychological series Luther, you'll love Rudra: The Edge of Darkness. The series, starring Ajay Devgn, is an Indian remake of the British series. The Indian version sees the title character returning to work after a difficult incident. Similar to its British counterpart, the storyline in Rudra is gripping and leaves to on the edge of your seat, which is probably why people love it so much.
Aashram
The third season of this popular series came back in June 2022 to plenty of fanfare. The MX Player series follows a religious conman who takes advantage of his followers' blind faith in him. Aashram was so popular it garnered over 100 million views within 32 hours of its release.
Anupamaa
Anupamaa is one of India's most beloved Indian shows, so it's no surprise that it made the list as one of the most popular shows in India in 2022. The series follows a devoted homemaker who balances everything, like her children, marriage, and day-to-day errands. In 2022, the series reached its 700-episode milestone to much fanfare.
Rocket Boys
SonyLiv's Rocket Boys is yet another series that gained popularity in 2022. The series looks at the work of Vikram Sarabhai and Homi J. Bhabha, who pioneered India's space and nuclear industries. Set against India's post-independence backdrop, the series looks at the duo's struggles and how they overcame them together. While no news of season 2 has dropped yet, it's safe to assume that we can expect a second season, given how much fans loved the series.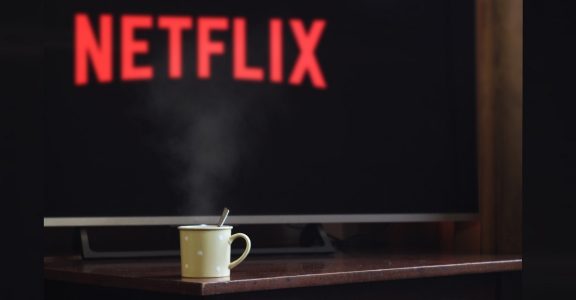 2023 is set to be yet another exciting year for streaming fans. Some hotly anticipated series include Farzi on Amazon Prime, The Good Wife on Disney+ Hotstar, and Guns and Gulaabs on Netflix.