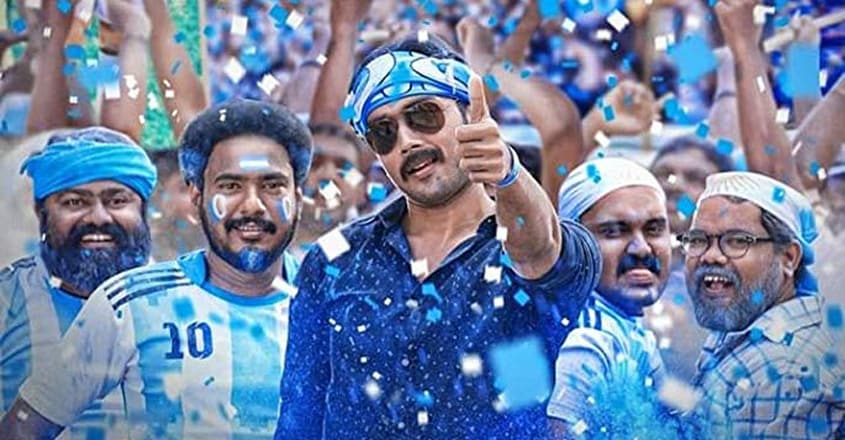 Kerala is known for die-hard and crazy football fans who consider the FIFA World Cup as a festival.
Fans would even conduct rituals for their favourite teams to prevail over the opposition.
Director Midhun Manuel Thomas attempts to portray these emotions in 'Argentina Fans Kaattoorkadavu'. 
The film is an adaptation of the original story by Asokan Cheruvil of the same title. Since the success of the Aadu franchise, Midhun has made his mark among young movie buffs.
This is Mithun's fourth film and it narrates a romantic tale set in the village of Kaattoorkadavu against the backdrop of feauding football crazy fans during the World Cup.
The film is a tribute for not only the La Albiceleste (Argentina) fans as the title sounds, but for all football enthusiasts.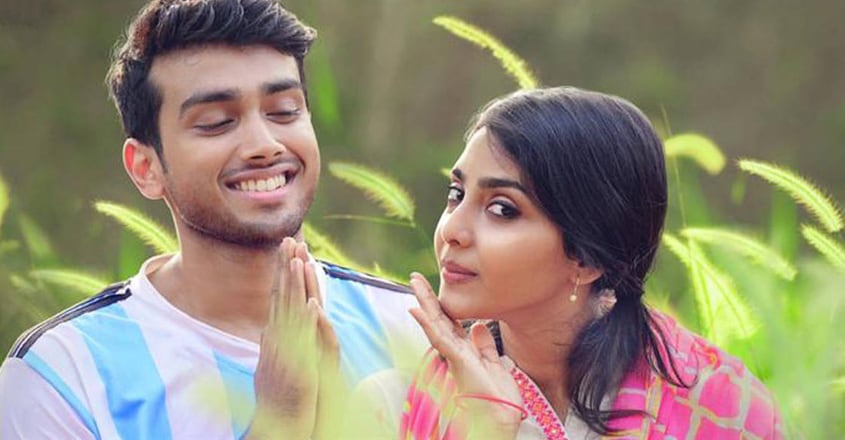 It also captures some golden and important moments of football legend Lionel Messi. Surely, fans will relive some of his magical moments on the pitch.
The film, which has Kalidas Jayaram and Aishwarya Lekshmi in the lead, spans three football World Cups from 2010 to 2018.
While Kalidas plays Vipinan, leader of the Argentina fans in the village, Aishwarya is Mehrunnisa Kadarkutty, a die-hard supporter of Brazil.
In the movie, the pair are childhood friends. The story revolves around how their love blossoms over the tournaments.
Anu K Aniyan aka George of 'Karikku' - a popular mini web series -- has impressed with his comic role making his big screen debut  a memorable one. 
The movie has ample comic elements and infuses a festive mood throughout, but often derails from its path due to a shaky script.
The 2-hour 20-minute movie is a mix of a football movie and a romantic-comedy, missing the essence of either by a large margin.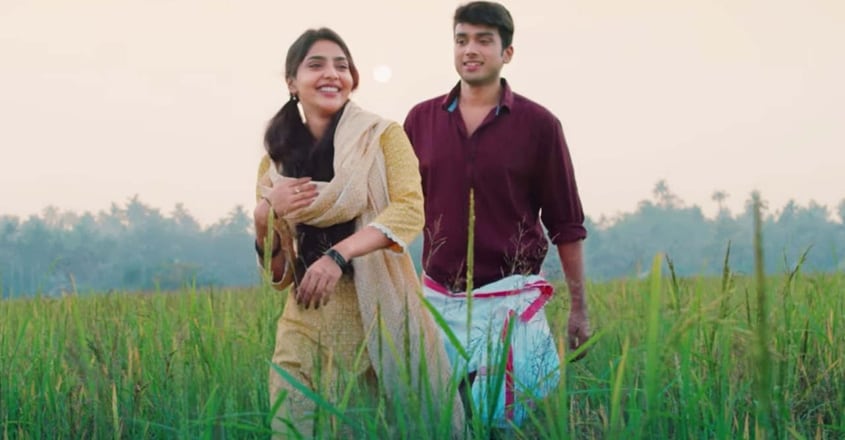 It is neither a pure football movie nor a pure romantic comedy. 
It misses out on both, and gets stuck in between with flashes of goodness here and there.
The film bankrolled by Ashiq Usman under the banner of Ashiq Usman Productions gives a happy mood overall but the climax could have been better.
It is still a one-time watch.