Having read Anuja Chauhan's 2008 novel 'The Zoya Factor', one can't help but wonder the book as a perfect story for a Bollywood movie. There is drama, there are songs and then there are sentiments that make the story altogether 'filmy'.
'The Zoya Factor' opens with Shah Rukh Khan narrating a story that revolves around luck. This Bollywood film is about a girl, Zoya Solanki (Sonam Kapoor), who was born on the very day India won its first cricket World Cup under the captaincy of Kapil Dev. Her father believes she is the gift of cricket gods to the family.
Just like every traditional Indian family, this family too follows and believes in some superstitions. Zoya hates cricket but her father (Sanjay Kapoor) and brother Zorawar (Sikandar Kher) are just too mad about the game.
Zoya grows up to become a junior copywriter in an ad agency and she gets a chance to shoot with the Indian cricket team. Zoya meets Nikhil (Dulquer Salmaan) who barely thinks about superstitions but believes only in reality, talent and the power of hardwork.
The first half takes sometime in establishing Sonam's character as a clumsy and careless girl but she is perfect for the role. It even reminds one of her earlier outing in Khoobsurat. But by the second half narrative builds up, Dulquer shines and Sonam is sidelined.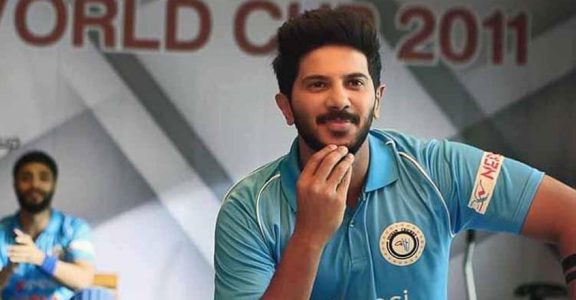 It's in fact refreshing to see Dulquer and Sonam together onscreen and even in scenes where they lose track of each other in the movie.
Well, there are two factors that work in favour of the Zoya Factor. One is casting Dulquer Salmaan as the lead hero. Dulquer, with his pan-Indian appeal, fits the bill and his perfect dialogue delivery, effortless acting and good looks also work wonders. Secondly, the ultimate message the movie conveys, i.e., luck vs hardwork debate. There is humour and there is an easy-going romance that goes parallel to the theme of the movie.
Apart from the lead, Sikander Kher as Zoya's brother Zorawar is an interesting character to watch out with his silent yet punchy lines.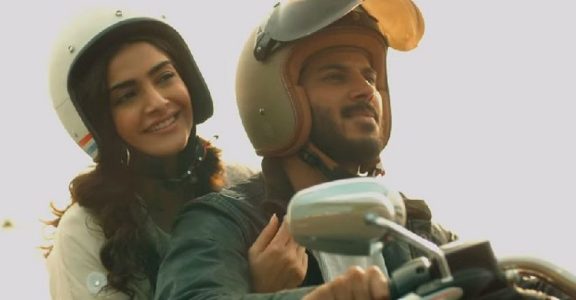 Angad Bedi is the bad guy here but his role barely had any depth. As such, there is no depth to any of the characters but those of Dulquer and Sonam are charming and that works in favour of the film.
Songs definitely gets a thumb up but the wrong placement might have hindered the flow of the movie. Certain sequences like the crowd cheering for Zoya and journalists reporting news look too animated and dramatised.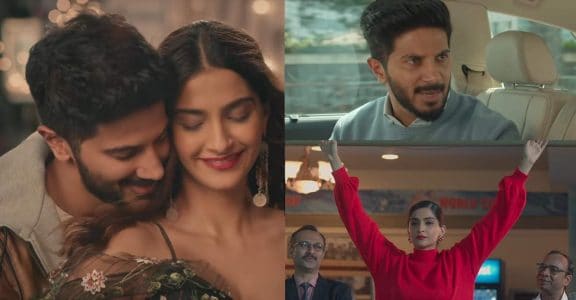 If you are looking for a fun-filled movie, then the Zoya Factor is for you. But make sure you keep your logic apart and just sit and relax and enjoy. After all, Bollywood means Business!