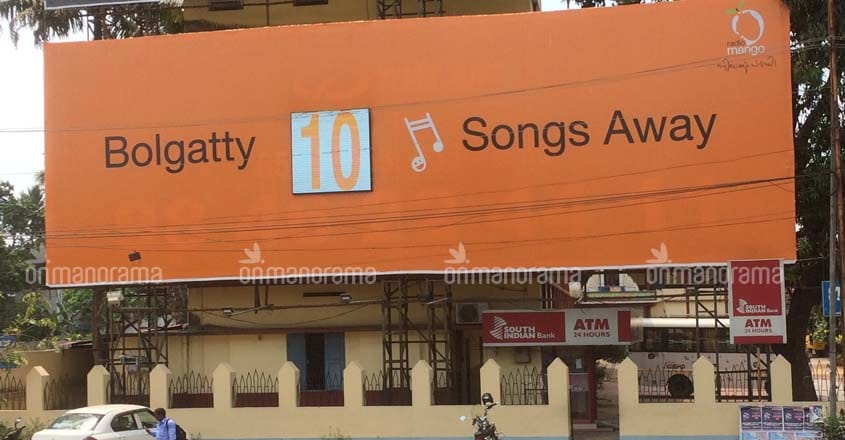 We have often wondered, when caught in a traffic jam under a punishing sun, does time move at all? It does, actually, however much you wish to dismiss that idea. That two minutes at the light would seem like an eternity sometimes but if you are humming along to a timeless classic, the same two minutes won't seem to matter at all.
How many songs before you can commute from home to work? What about from Nedumbaserri to Bolgatti? Fret not! Radio Mango's much lauded 'song-distance campaign' is back now with new features to tell you exactly that. This time, it's more precise that ever!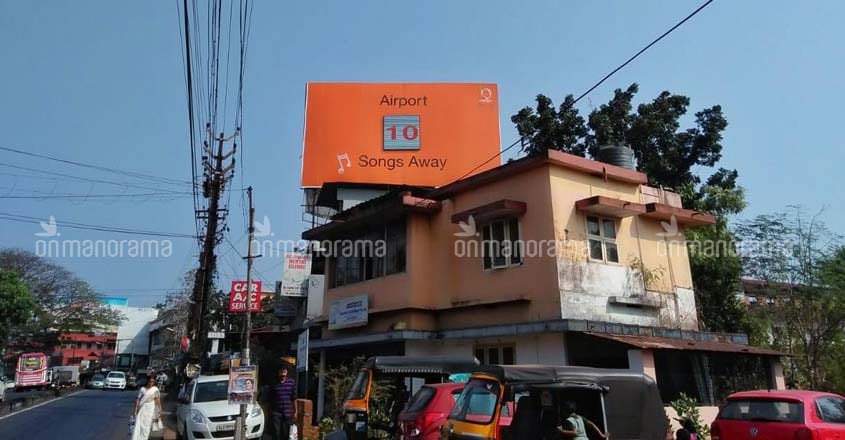 The new hoardings that have gone up in Kochi, Kozhikode and Kannur have led-screens. They tell you the exact distance between the prime locations in number of songs, thanks to the help of micro-computers that check for traffic density after accessing Google Maps. The calculations are done in real-time. The same hoarding that told you that it would take two songs before you reach the biggest mall in South Asia will now in the evening tell you that it's going to take five. These boards are installed at Athani, near Ernakulam North over-bridge, Vytilla and Thopumpadi in Kochi.
With this one-of-a-kind use of technology, Radio Mango is yet again "the talk of the town".