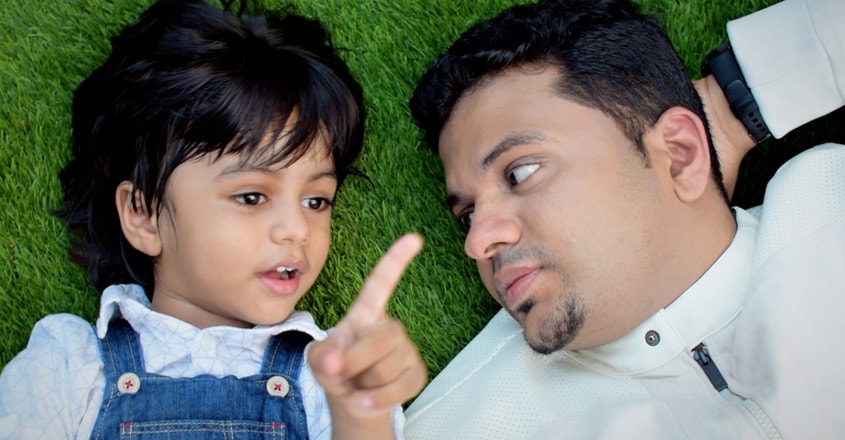 A music album created by Jais John to pay homage to the medical professionals who are frontline warriors in taming the corona virus pandemic is grabbing attention.
Jais, who works as a radiologist in Aster Medicity hospital, has shared the video song on his social media page. The video that is around four and half minutes long portrays the stressful lockdown days of a medical professional.
Jais and his son Jeremin appear in the video song that is becoming viral on the social media. Jais himself has written the lines of the English song.
Meanwhile, the album is shot by Navya Philip. The video song which is being widely shared on the social media platforms mostly receives positive comments.
Through the song, Jias appeals everyone to be part of the fight against the pandemic by performing their responsibilities.
Music album 'Ariyathe Ninayathe' written and composed by Jais had also become viral on the social media in 2013.