Is the tomato a fruit or a vegetable? A question that split many social media discussions and Quora threads into two sides is now back haunting film buffs. The contentious argument got another mention in the recently released Mammootty film, 'Puzhu'. When the character of a school-going boy in the film calls it a fruit, his father Kuttan, played by Mammootty, insists that it is a vegetable. However, global search engine Google seems to be on the son's side.
In reality, tomato is a fruit but since it is used among vegetables, it is often being considered a vegetable. When it gets ripe, it becomes a fruit, and the raw form is considered a vegetable, we almost always use a tomato in its ripe form. The red tomatoes are ripe and pulpy. But when it comes to drumsticks, okra, and papaya, which are fruits in a biological sense, we use them in the raw form. This makes them gets classified under the 'vegetable' category.
Even as we are debating about the origin of tomato, the prices had surged to Rs 75-100 per kg few months ago. When it rains in states where there is tomato harvesting, the prices surge here. When rain ruined the tomato cultivation in Karnataka and Tamil Nadu last year, the rate of tomatoes had crossed Rs 100 per kg. Last December it had touched Rs 150. The biggest bane of tomato has to be its fluctuating market prices.
Despite being categorized as a veggie, tomatoes have somewhat a bad reputation among health buffs. There is a common belief that tomatoes can lead to kidney stones (which is unlikely if you consume it in moderate or nomal amount). The nutrient-rich fruit, however, has several healing properties. It helps in digestion. It stimulates the function of the liver and spleen. Eating tomatoes daily can aid in preventing colon cancer. Lysoline, which gives tomatoes their red colour, is said to help fight cancer. Tomatoes are also good for the smooth functioning of the brain. It is good for pregnant women to drink tomato juice daily to fight constipation, dizziness, and fatigue.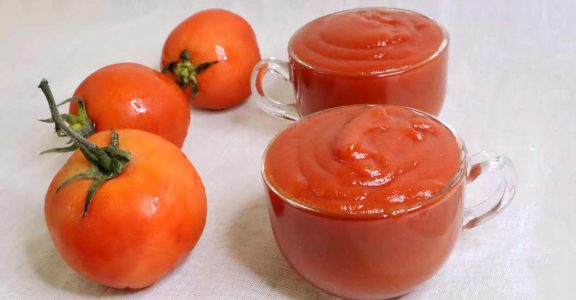 Tomatoes are also an excellent cosmetic. Applying tomato juice to the face can eliminate acne. It is also good for brightening the skin. Applying tomato juice to the face can also get rid of sunburn.
It is advisable to start tomato cultivation as soon as the rains change. If there is rain shelter, it can be cultivated even during the monsoon season. Unlike other plants, it is prone to sudden illness and requires constant attention.
A wide variety of high-yielding seeds are available in the market. Shakti, Mukti, Vellayani Vijay, Arka Rakshak, Arka Samrat and Pusa Ruby are the main varieties. Seeds of good ripe tomatoes bought from the market can be germinated and cultivated.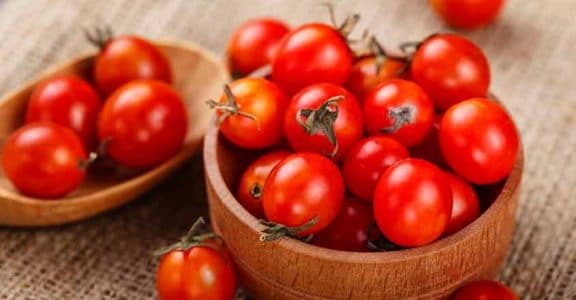 It is better to germinate and transplant the seedlings without direct cultivation. The tray can be filled with organic manure and sown. Place the tray in a place where it is not too sunny. Soak the seeds in Pseudomonas solution for half an hour before sowing. Seedlings can be transplanted 25 days after germination.
Tomatoes do not grow well in acidic soil. When preparing the soil, lime or dolomite can be added. Dilute Trichoderma organic matter in the soil. Soak the seedlings in Pseudomonas solution for half an hour before planting. Dung solution is best for tomatoes. Cow urine-cake solution and fish amino acid can be applied alternately weekly.
Tomatoes have fast-growing stalks. The strength will be less. Plants need support to grow. Fruits increase as the plant grows taller.
Mix wood ash with water use it as a fertilizer when the plants start flowering. Or just add potash. If there is too much water, the roots will rot. The main enemy for the tomato plant is the nematode worm. Pest infestation can be controlled by pouring neem seed solution.