Monsoon is the time when you should take extra care while designing your diet as it is also the season when diseases too become common. Those who suffer from long term diseases including respiratory illnesses should be careful as recovery during monsoon takes time.
Most people say that they have more appetite during the monsoon. The body would try to increase the temperature in order to fight the cold weather. This would increase the metabolic rate and digestion takes place easily, making you feel hungry all the time. Not many know that some of the food items that we consume to increase the body temperature in fact increases our appetite.
The menu
The monsoon menu should include anything that is nutritious and that you wish to eat. However, dried fruits and hot soups should be strictly included in the monsoon menu. Besides, sweet desserts, milk products and food cooked in oil and ghee too could be enjoyed. But, those who are on special diets or cannot eat these items due to health related issues should avoid these. For instance, people suffering from certain diseases cannot eat oil or ghee. So, including these in the monsoon diet could backfire.
Overeating is not a good idea during monsoon. Moreover, make sure to drink lots of water too.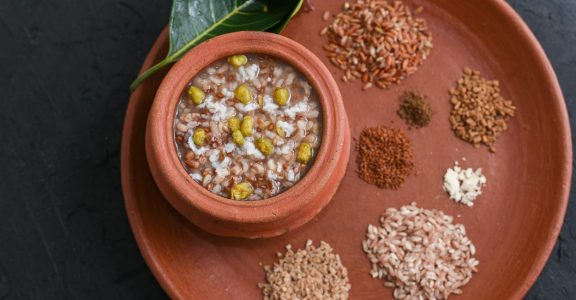 It is essential to keep the body well hydrated. Try including lots of veggies and fruits in the regular diet. Boiled and cooled water and tender coconut water keeps the body hydrated while providing minerals.
Heart burns, indigestion and gastric troubles are commonly reported during the monsoon. Eating freshly cooked food at the right intervals is the best remedy for that.
Stay away from junk food, ice cream and cold drinks during monsoon.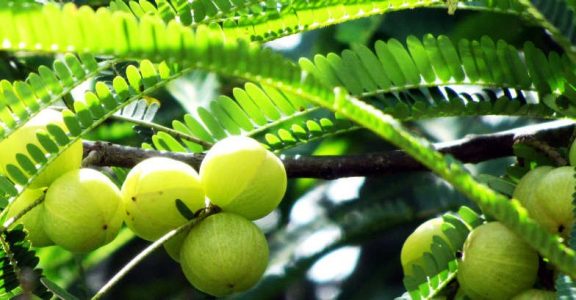 Wheat, rice, urad dal, milk and milk products, meat, jaggery and sesame oil could be included in the regular diet.
Honey and gooseberries can boost the immunity power of the body.
Hot soup cooked with carrot and drumstick leaves with a dash of butter is excellent to maintain the health of the eyes.