Kochi: Results of the 'Manorama Online Dark Fantasy Dessert Challenge' to identify talents who can create innovative tastes have been announced. The winner of the first prize is Rajeesh P R belonging to Kottayam, who prepared 'Millet 'D' Fantasy adapradhaman'.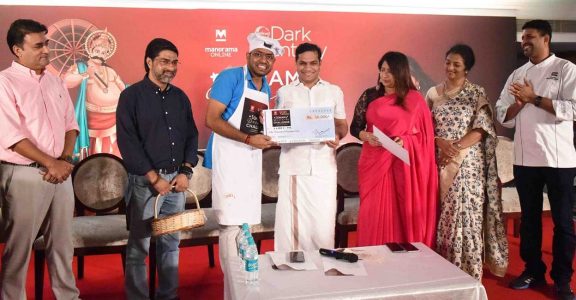 Twenty finalists from various districts took part in the grand finale of the competition, which was organised as part of the Onam celebrations.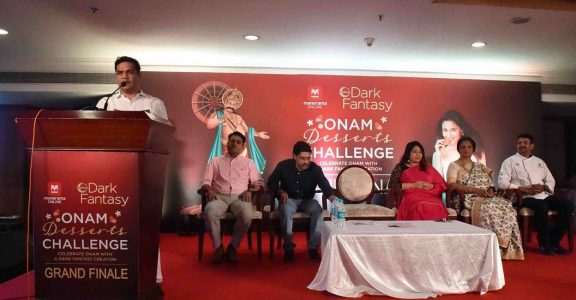 The prize distribution ceremony was jointly inaugurated by Member of Parliament Hibi Eden, ITC branch manager Bijith and Manorama Online Marketing Senior General Manager Bobby Paul.
Meanwhile, the second prize went to Leena Lalson from Bengaluru for her 'Dark Fantasy cookies avil unda' and the third prize was presented to Haseena from Kozhikode for preparing 'Dark Fantasy cookies soufflé'.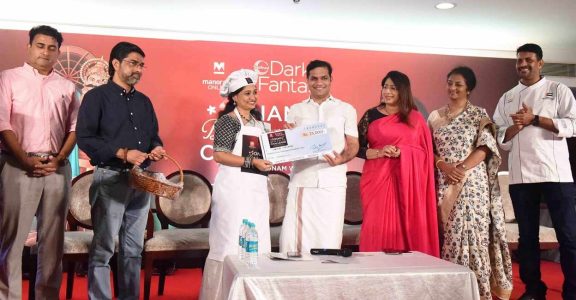 Aneesha Mahroof from Kozhikode was selected for a special mention prize from the jury for her 'Dark Fantasy chocolate cheese cake.'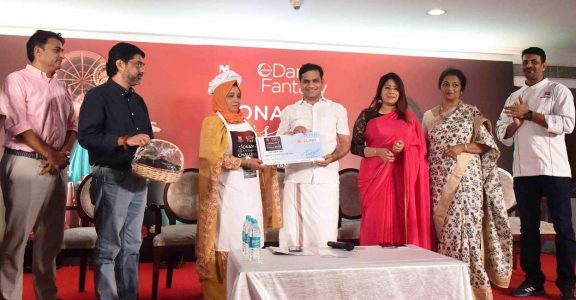 Over 3,000 recipes were received for the competition, conducted by Manorama Online to present unique preparations.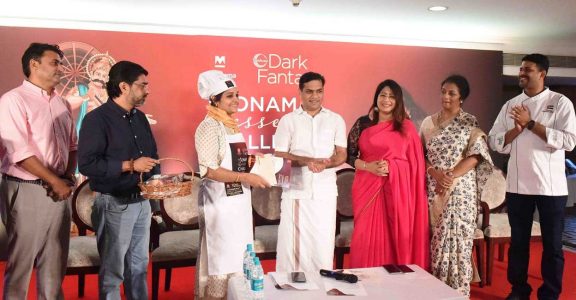 In the final round, a selected few recipes were prepared by the contestants at Radisson Blu hotel in Kochi. The judges for the event were culinary expert Dr Lakshmi Nair, Anita Isaac and Sinoy John, the corporate chef at Dhe Puttu.