Samosa has undeniably become one of the most popular Indian snack that has impressed the taste buds of foodies around the globe. In a survey conducted by the United Kingdom Tea and Infusion Association (UKTIA), among tea drinkers between 18 and 29 years, it was found out that samosa was their favourite snack, after granola bar, to enjoy with hot tea.
The Britons are known for their love for tea and delicious butter biscuits. The love for this incredible combination of hot tea and sweet biscuits goes back to the seventeenth century. Food historians say that tea and biscuits were served at the social gatherings during that era. Now, the young Britons have replaced the crispy biscuits with samosas which is a savoury snack.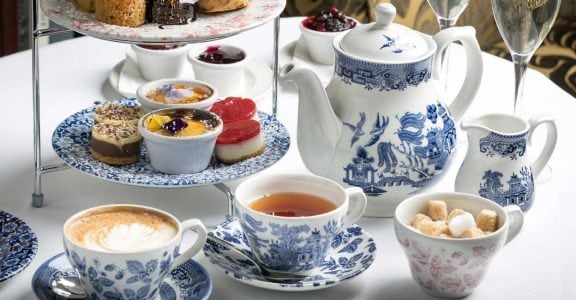 Meanwhile, Sharon Hall, the chairperson of UKTIA says that the youngsters are open to trying out new dishes and flavours as they began travelling more. Interestingly, the survey conducted by Mithal, a popular market research firm does not favour the biscuit lovers. The number of persons who love the combination of tea and biscuits in the age group of 16-24 is just the half of biscuit lovers above 55 years. From these surveys and studies, it is quite evident that the classic combo of tea and biscuits has lost its charm in the UK.