Making the lunch time exciting for kids is no child's play, as striking the balance of health, taste and fun for a kid is often a herculean task. Fretting over it can be a common sight at home after school re-opening, but you can put together an interesting week-long menu if you apply some creativity.
The trick is to make the meal look as appetising as junk food, while retaining their nutritional value. It's not easy every day to make the lunch box items look cartoon-like with googly eyes or stick noses and legs, but you can add more colour to it with the following dishes.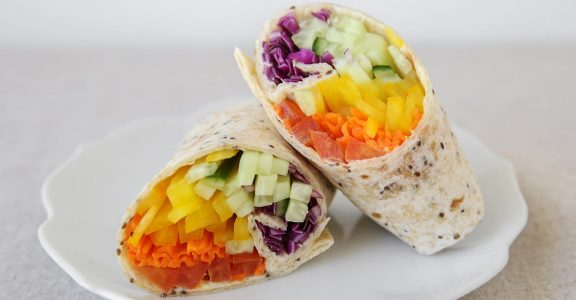 Rainbow veggie wraps
Create a colorful masterpiece by making rainbow veggie wraps. Take a whole wheat tortilla and layer it with a variety of thinly sliced veggies like carrots, bell peppers, cucumbers, and avocado.
Add a spread of hummus or cream cheese for extra flavor and roll it up. Slice it into bite-sized pinwheels for a visually appealing and tasty lunch option.
Pasta salad
Transform the classic pasta salad into a vibrant and nutritious option for your child's lunch. Cook whole wheat pasta, such as spirals or penne, and toss it with an assortment of colorful veggies like cherry tomatoes, diced bell peppers, broccoli florets, and sliced olives.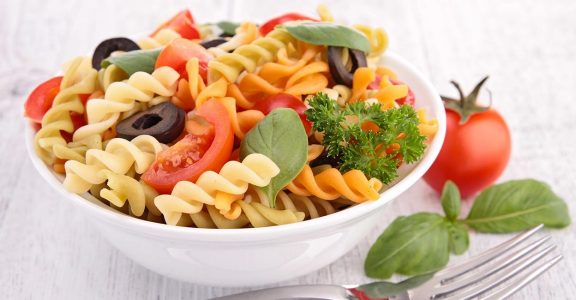 Add a protein element like grilled chicken or chickpeas for extra sustenance. Drizzle with a homemade vinaigrette or a dollop of pesto for added flavor. This refreshing and filling salad will keep your kids fueled for the day ahead.
DIY lunchable bento box
Bring the excitement of a store-bought lunchable with a healthier and more customizable twist. Use compartmentalized containers or reusable silicone cupcake liners to separate sliced cheese, whole grain crackers, and a selection of lean deli meats.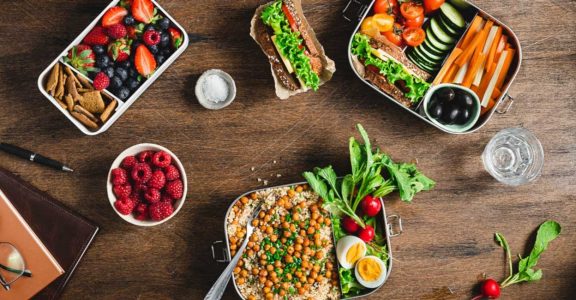 Add some fresh fruit and veggies, along with a small treat, such as a homemade cookie or a handful of nuts. Use cookie cutters to transform sandwiches into fun shapes, and add some cheese cubes, cherry tomatoes, and grapes for a balanced and visually appealing meal.
Possibilities are endless and your kids will have a blast assembling their own lunchables. Most importantly, you'll have peace of mind knowing they're getting a nutritious meal.
Mini pizza pockets
Who doesn't love pizza? And mini pizza pockets are a fun and portable way to enjoy everyone's favorite food! Start with whole-wheat pizza dough and roll it out into small circles.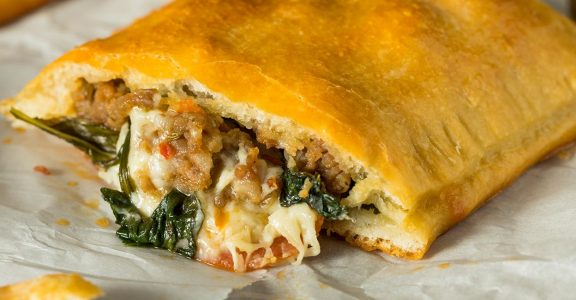 Spread tomato sauce on one half, add a sprinkle of grated cheese, and any desired toppings like diced veggies or lean ham. Fold the other half of the dough over to create a pocket and press the edges together. Bake until golden brown, and voila! You have a scrumptious homemade pizza pocket that your child will adore.
Fruit kebabs
Adding a touch of creativity to your child's lunch can make it even more enticing. Fruit kebabs are an excellent twist to fruit chaats and a fun way to incorporate a rainbow of flavors and colors.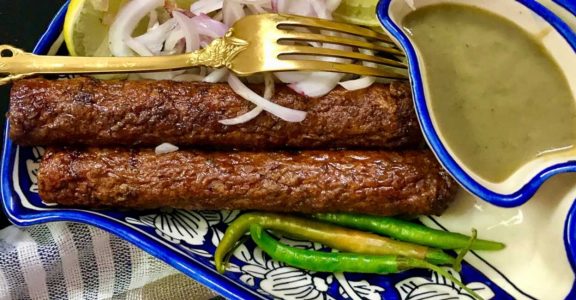 Simply thread chunks of watermelon, pineapple, grapes, strawberries, and any other favorite fruits onto wooden skewers. For an extra treat, drizzle the kebabs with a little honey or yogurt. These fruity delights will surely put a smile on your child's face.
Vegetable pulao
Ditch the traditional dal-chawal for a fragrant and colorful vegetable pulao. Cook basmati rice with an assortment of seasonal vegetables like carrots, peas, bell peppers, and beans.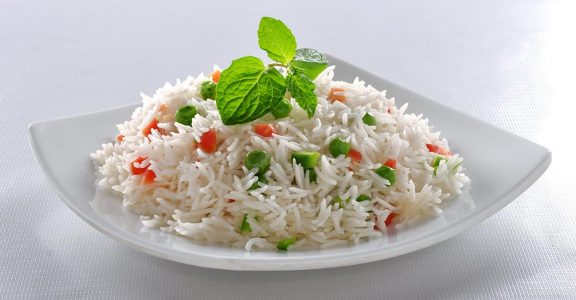 Add aromatic spices like cumin, cinnamon, and cloves for extra flavor. Pack the pulao in a lunch container and pair it with a side of refreshing raita (yogurt mixed with grated cucumber, chopped mint, and a pinch of roasted cumin powder). This wholesome combo will keep your child satisfied and nourished.
With these healthy and delicious lunch ideas, you can ensure that your child stays nourished and energized throughout their school day. Remember to involve your little one in the meal planning process, allowing them to choose their favorite ingredients and encouraging them to try new foods.
Packing a balanced and appealing lunch not only promotes their physical health but also makes lunchtime an enjoyable experience. So, wave goodbye to boring lunches and say hello to exciting and tasty meals that will keep your kids eagerly looking forward to lunchtime at school!