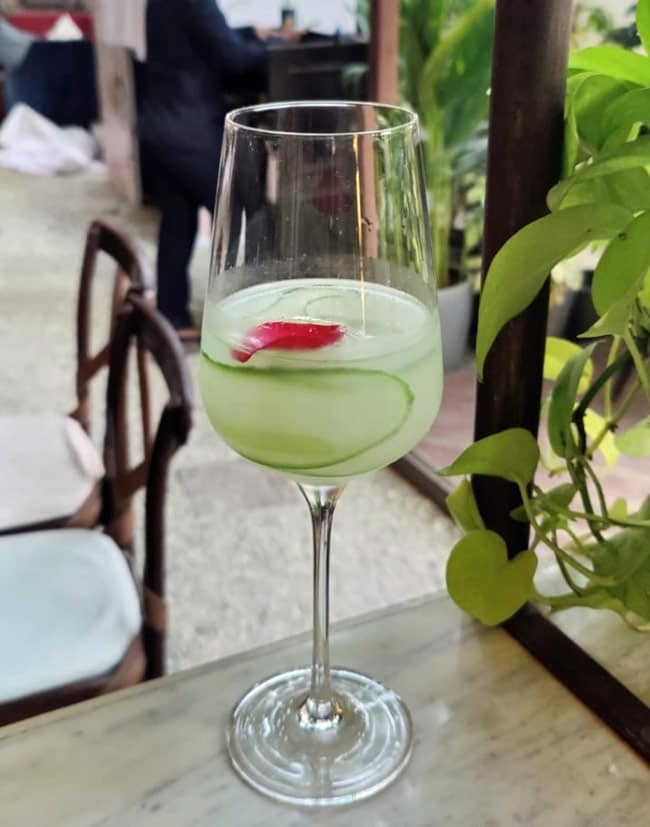 Rosai Cucumas
By Latesh Kotian, Mixologist at Silly Bombay
Ingredients
60ml Bombay Sapphire
3-4pcs fresh cucumber chunks
5ml fresh rose water
10ml simple syrup (sugar free)
A splash of tonic water
Method:
Muddle & shaken
Glassware: Wine glass
Garnish: Rose petal & cucumber peel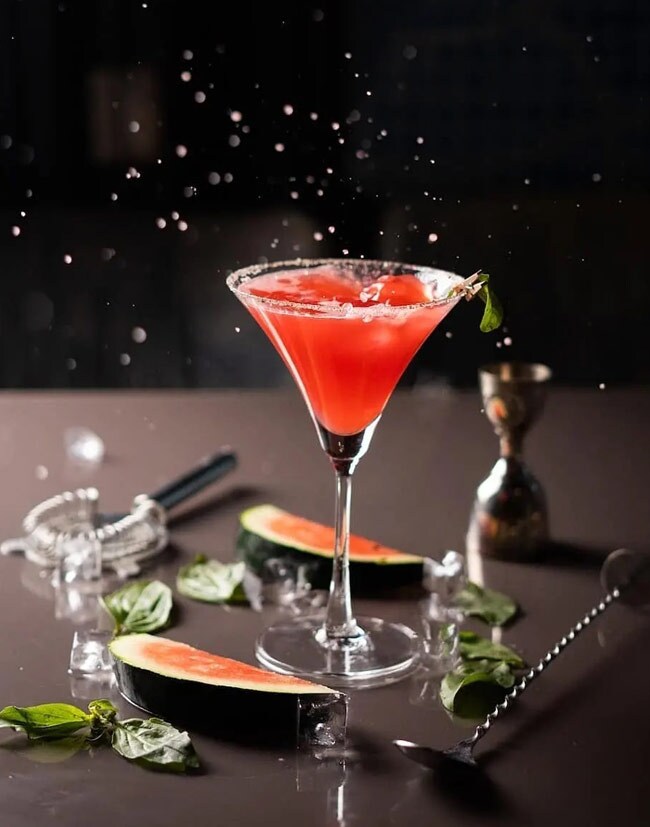 Watermelon thirst
By Ishaan Bahl, Founder & CEO of 145 Cafe & Bar
Ingredients
60ml Belenkaya vodka
10ml Monin Watermelon Syrup
10ml lime juice
60ml fresh watermelon Juice
3-4 basil Leaves
5ml fresh ginger juice
Method:
Muddle & shaken
Glassware: Martini glass
Garnish: Basil Leaves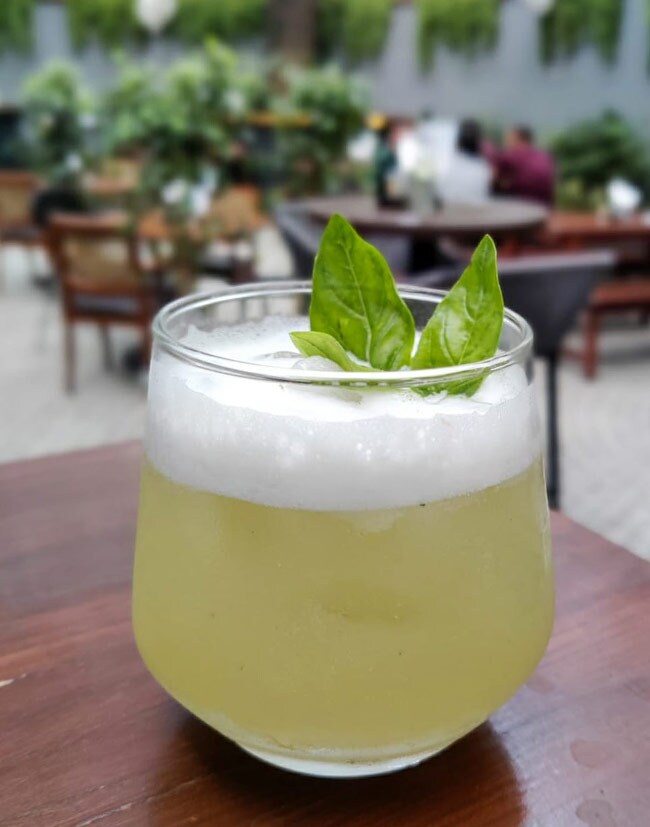 Gin basil sour
By Sasmit Manjrekar, Mixologist at Elephant & Co
Ingredients
60 ml Gordon's London Dry Gin
90 ml pineapple juice
30ml lime juice
3 fresh basil leaves
Method:
Shake all ingredients over ice in a shaker.
Garnish: Fresh basil leaf.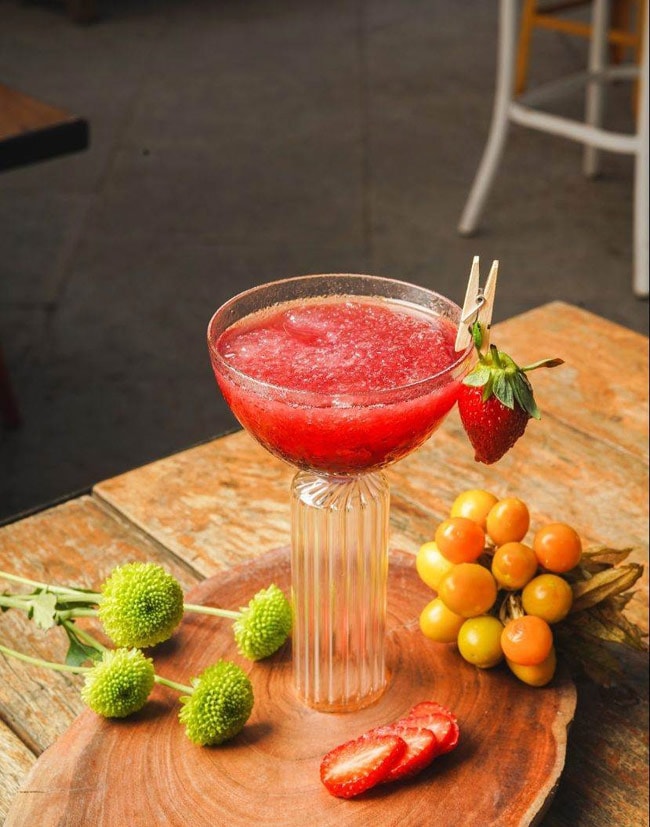 Strawberry daiquiri
By Mihir Desai, Founder & CEO of Bar Bank Juhu
Ingredients
60ml white rum
1 lime wedge
30 ml lime juice
5-6 fresh strawberries
Method:
Muddle & Shaken
Garnish: Lime Wedge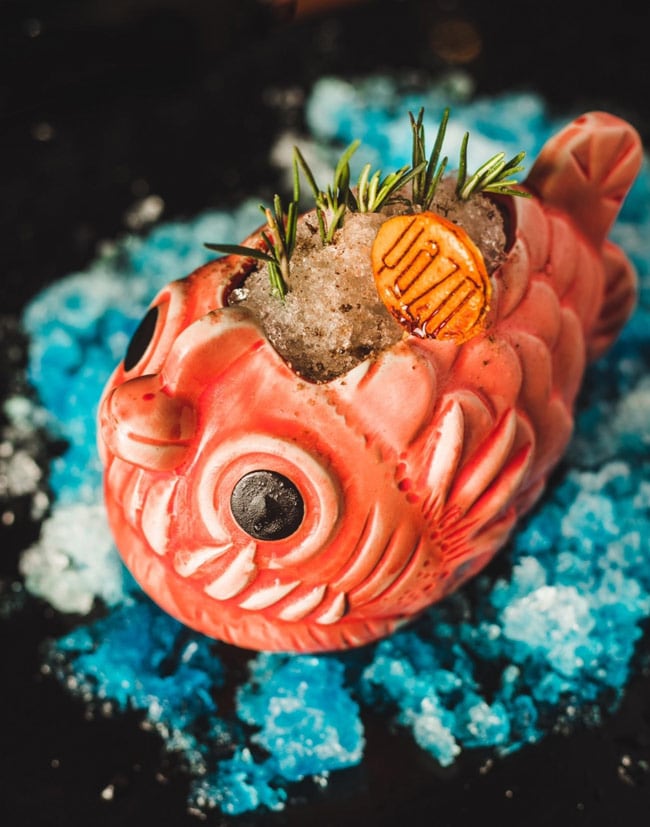 Yazu special margarita
By Ritesh Kumar, Mixologist at Yazu Goa
Ingredients:
60ml tequila
15ml triple sec
15ml lime juice
30ml Yuzu puree
30ml egg white
Method:
Add all ingredients into a shaker along with ice-cubes, and strain into the tik glass
Garnish - Burnt rosemary and Thai chilli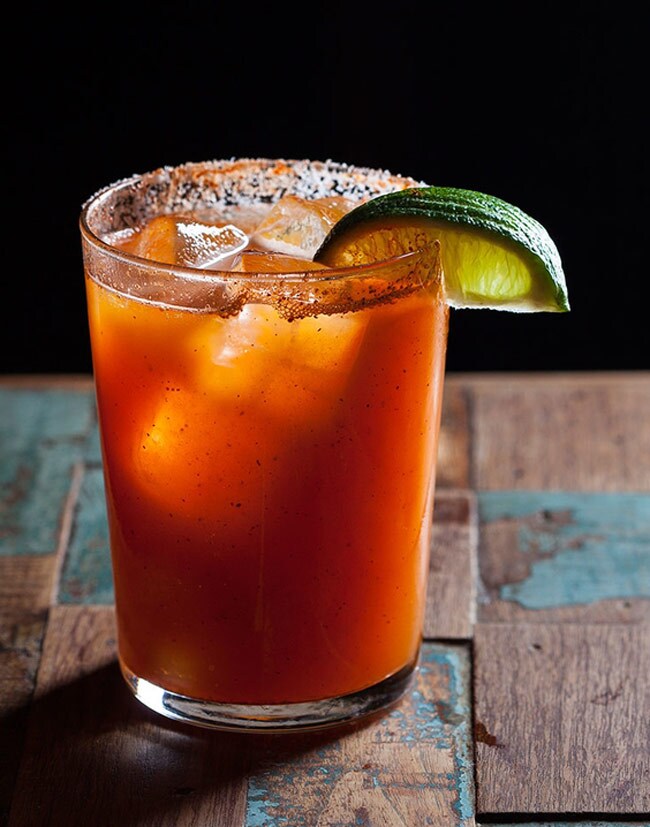 La Guavarita
By Ishan Grover, Mixologist at Copter7
Ingredients:
Jose Cuervo Silver
30 ml guava juice
60 ml lime juice
20 ml sugar syrup (1:1)
60 ml Copter7 Premium Strong Beer
Salt
Cucumber
Peppercorns
Method:
Rim the beer tankard with a mix of salt and pink peppercorns
Add ice to the glass and pour all ingredients, building the cocktail over ice
Top up with beer and gently stir
Garnish with a cucumber slice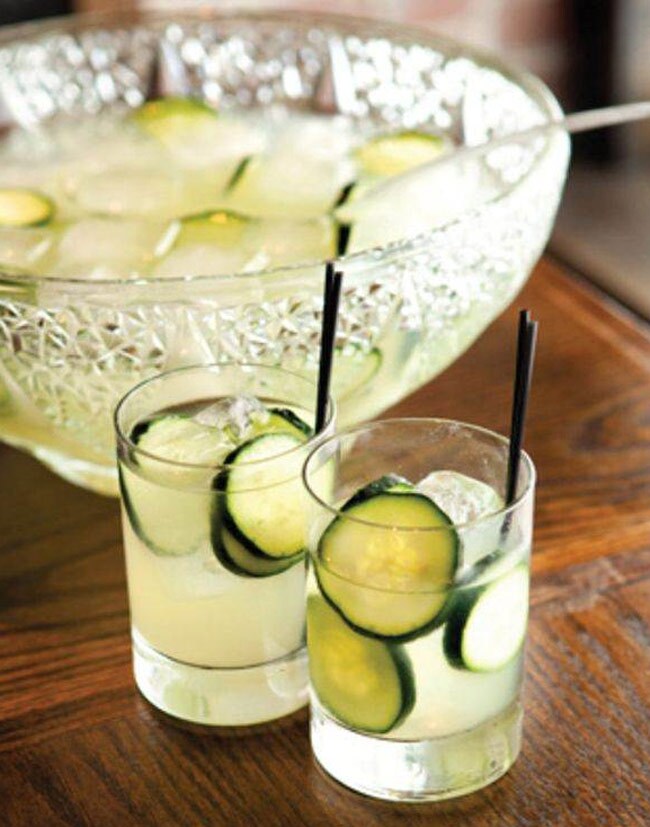 The Green Beast
By Dushyant Tanwar, Mixologist at Monika Enterprises
Ingredients:
30 ml Absente
60 ml cold water
30 ml simple syrup
3-4 slices of cucumber
Method:
Built in a glass of choice of about 150-180 ml capacity
Stir the 3 liquids with ice and stir
Put in the cucumber slices on the side.