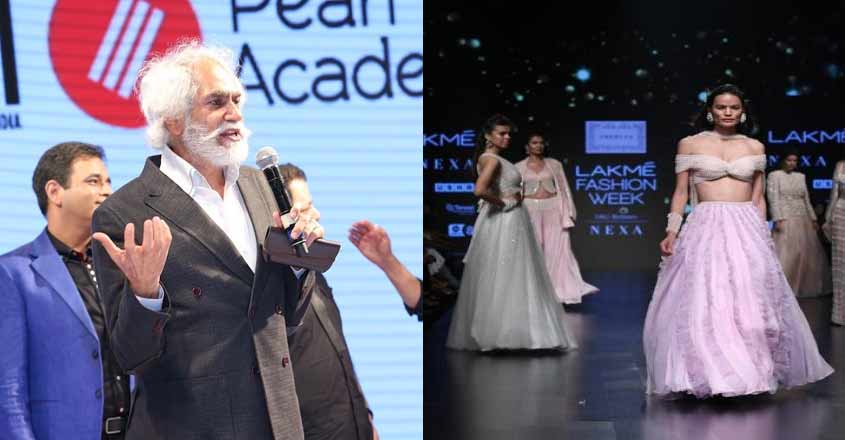 New Delhi: To help fight the repercussions of the nationwide lockdown in order to contain the ongoing pandemic, the fashion fraternity has come together to lend support for those most affected by it.
The Fashion Design Council of India (FDCI) has set up COVID-19 Support Fund (CSF by FDCI), which is supported by the who's who of the industry. The latest to a long list of names of contributors is the Lakme Fashion Week (LFW).
Sunil Sethi, Chairman, FDCI, commented: "We started this initiative a week ago where the seed money was put in by the board members and we were encouraged by certain eminent designers who also offered some support without us seeking support. Support to the cause started coming from all the directions, including non-industry members as well. It is a joint effort, started by the FDCI where we have got support from the LFW team and we are happy about that."
"In this time of crisis, our fraternity has to come together. LFW's support is very much welcomed and we respect the fact that they have come forth in a very positive way. This sends a very positive message to the industry that we are one in times of a crisis," Sethi added.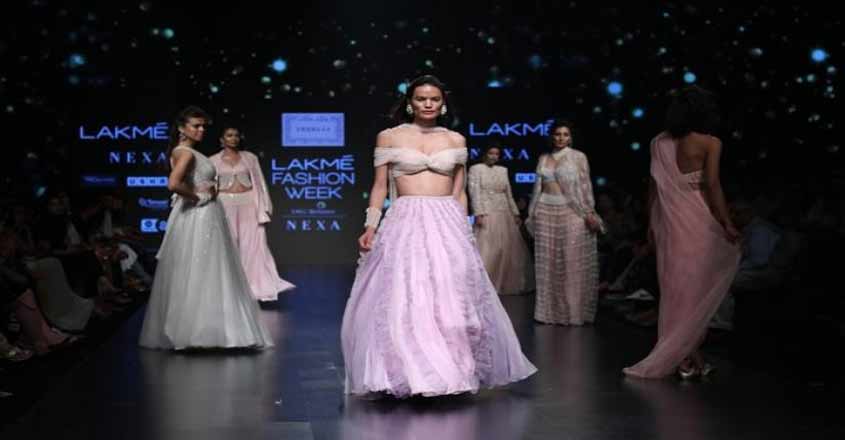 Jaspreet Chandok, Head of lifestyle business, IMG Reliance commented: "In these depressed times, we feel it is important for the industry to stand together rather than be divided. We are glad that the FDCI has started this fund and we hope that it will help assist some of the most talented young designers to weather these difficult times. We hope this endorsement will lead to better fundraising at their end and we are sure the FDCI will make the right decisions in its usage."
Chandok further stated, "Additionally we will be looking at further support and input measures for the industry from our end when Lakme Fashion Week happens later in the year once we can also assess the overall impact."
The FDCI is working on the criteria by which it will select recipients of the fund. But mostly young designers who have been in the industry for a couple of years will be selected, informed Sethi.
"Until the lockdown period is up, nobody is aware what is going to be the repercussion of that. After that if the sales are slow, if the shops are not getting any customers, if the orders are cancelled and if the stocks keep piling up - it is for that time that. We are laying out the criteria. A lawyer is on board and the FDCI team is coming up with various suggestions. But it will mostly be opened for the younger designer who has been there for a year or two and has been involved either as a FDCI member or even if they have taken part in other shows or they have a collection. It is not for somebody who is going to be a start-up.
He added: "Qualified people will decide who will be the recipients and this will be a transparent process. We have also proposed to make it a trust."