Slipping into a relaxing shower after a long day is an adored practice and a rejuvenating experience. Of course, you may take a longer bath occasionally and pamper yourself with additional skincare rituals, but have you ever taken a royal bath? It may sound like an extravagant suggestion but can help you achieve the effortless and radiant beauty that has long been the hallmark of Indian queens and princesses.
Indian royalty has been admired all over the world for their flawless beauty which is associated with the beauty secrets passed down to them by their ancestors. These beauty secrets usually consist of elaborate rituals and practices using various ancient ingredients like flowers, herbs, roots, and oils, that improved skin health while leaving it nourished from within and is a complete sensorial experience.
Here is a list of natural ingredients that will make your bathing experience royal and luxurious.
Nargis Flowers: The essential oil of the fragrant Nargis flower is incredibly rare and highly valuable. Nargis, commonly known as daffodils, have been used for their calming effects and delicate aroma. The flower oil tones the skin while also keeping it hydrated at the same time. This remarkable flower works like a magic remedy for boosting skin health and curing a variety of skin diseases.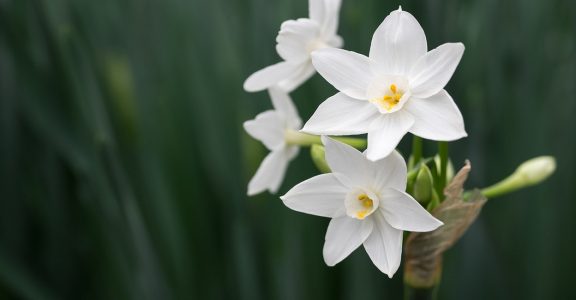 Kumkumadi Tailam: Kumkumadi Tailam is a traditional Ayurvedic oil blend with numerous benefits for the skin. It is usually a mix of Saffron, Sandalwood, Vetiver, Sesame oil, Turmeric extracts, Rose oil, Manisha, and Almond oil, and is used for promoting youthful and healthy-looking skin. This ingredient has been used to resolve uneven skin and to provide radiance. In addition to this, Kumkumadi also has anti-ageing and hydrating properties. It can help in brightening and evening out the complexion while also improving skin elasticity and firmness.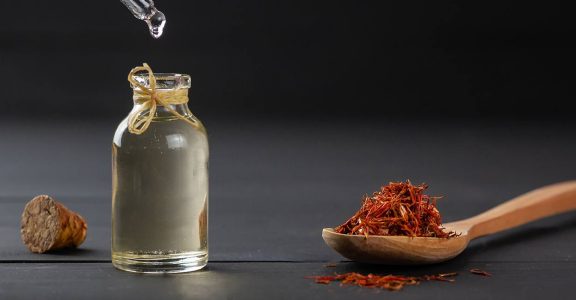 Nagarmotha: Nagarmotha's Kashaya (astringent) property helps prevent excessive oil production and retain skin radiance. Nagarmotha- is known to balance out skin tone, unclog pores, and prevent the signs of ageing. The ingredient is also known for its antimicrobial properties and helps to tighten and firm the skin. It also acts as a natural exfoliant, helping to remove dead skin cells and improve skin texture. Nagarmotha acts as an antioxidant, helping to protect the skin from damage caused by free radicals.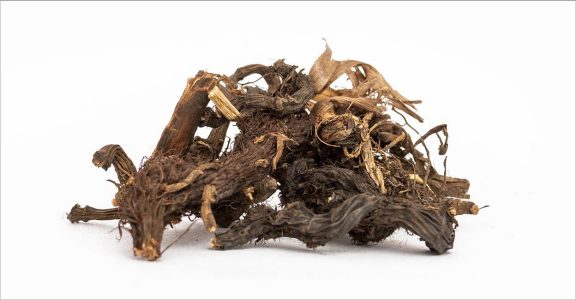 Bahumanjari Oil: The Bahumanjari oil, commonly referred to as Tulsi oil, is renowned for promoting good and healthy skin. Bahumanjari oil helps the skin by having a deep-cleansing effect on it. It eliminates excess oil along with dirt and other contaminants. Bahumanjari oil improves skin elasticity and firmness while reducing dark circles and puffiness around the eyes. The ingredient also helps fight free radicals, revitalizes the skin, and restores its youthful glow.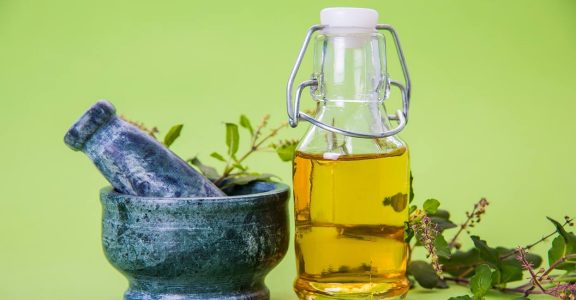 Chandan: Chandan or sandalwood is a sacred ingredient that is used in many rituals since time immemorial. The herb is known for its benefits and also for its musty fragrance. The healing property of Chandan is known to get rid of scars, blemishes, and dark spots. It also helps in removing impurities from the skin while providing a healthy glow. Due to its anti-inflammatory properties, Chandan has also been an ideal remedy for sunburns and rashes.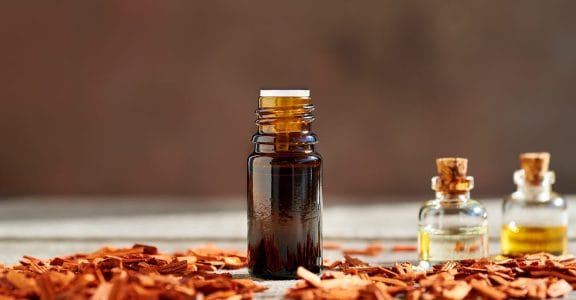 Badam Oil: Ancient cultures used badam oil or almond oil as a remedy for dry skin, hypertrophic scars, and general skin regeneration. Almond oil has been used for centuries in Ayurvedic and Chinese medicine to soothe, tone, and heal minor skin abrasions and scrapes. Due to the high nutritional value of almonds, almond oil is advantageous for the skin. Almond oil aids in reducing inflammation, offering protection from UV light damage and rehydrating the skin.