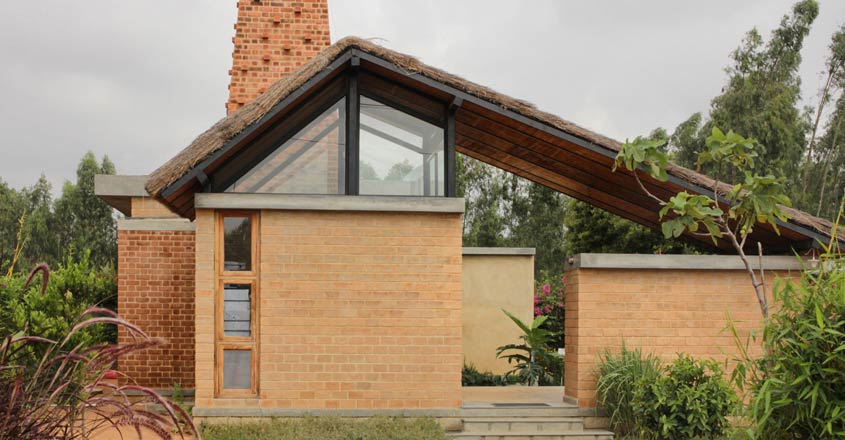 It was the genuine passion to build homes that brought four youngsters together and their dream found shape in 'Made in Earth'. This Bengaluru-based construction firm focuses on eco-friendly and sustainable houses and buildings that are in perfect harmony with the nature. It was the idea of sustainable architecture that connected Sruthi Ramakrishna, Jeremy, Agnimithra and Ajinkya. They wanted to build structures using natural materials that are locally available. Sruthi, Jeremy and Ajinkya had studied together at the Auroville Earth Institute. After completing her course, Sruthi flew to France to study more about the earth building techniques. After she returned, the trio met up and discussed their common interests in eco-friendly structures. It was at a work shop that they met Agnimithra. Soon, he too became part of the group.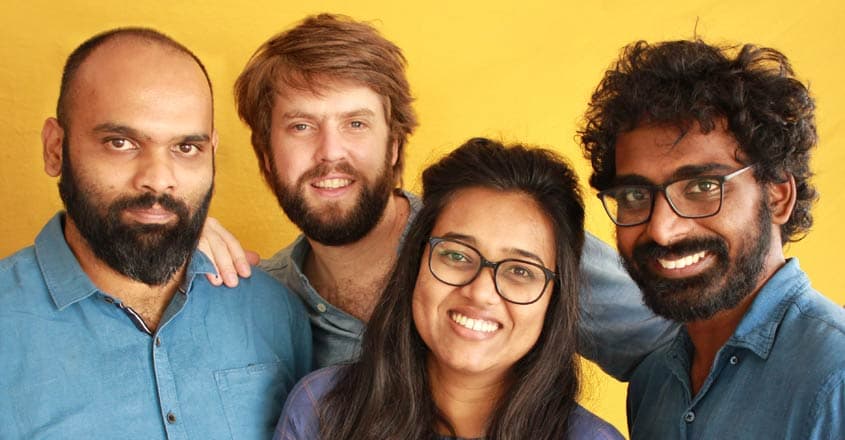 They say that many construction materials that are used today are extremely harmful to health and to the environment. For instance, materials like paint, warmish and glue could cause many health problems. However, such problems could be avoided if houses are built using ecological materials. These sustainable structures would benefit the coming generations as well.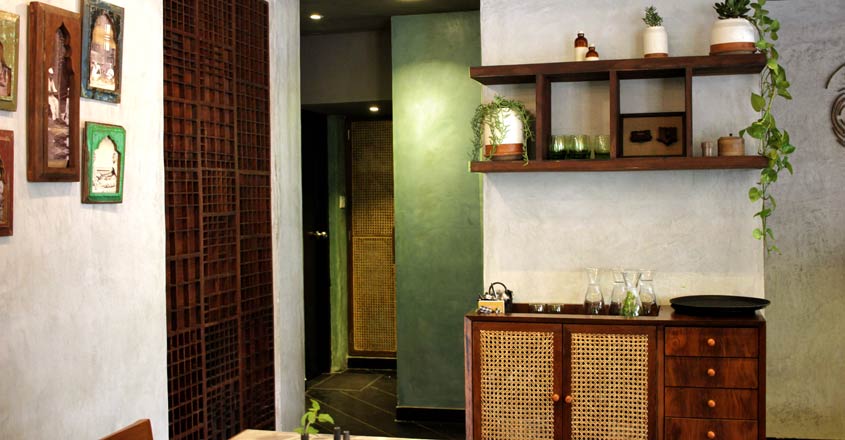 'Made in Earth' has then tried to make natural paint, plasters and artisanal flooring finishes. They began building houses using materials from the nature. 'Made in Earth' has become synonymous with eco-friendly construction and has already completed several projects. Besides houses, they have also designed cafes and shops using eco-friendly materials. They say that many people who are impressed by their unique idea are contacting them for new projects.