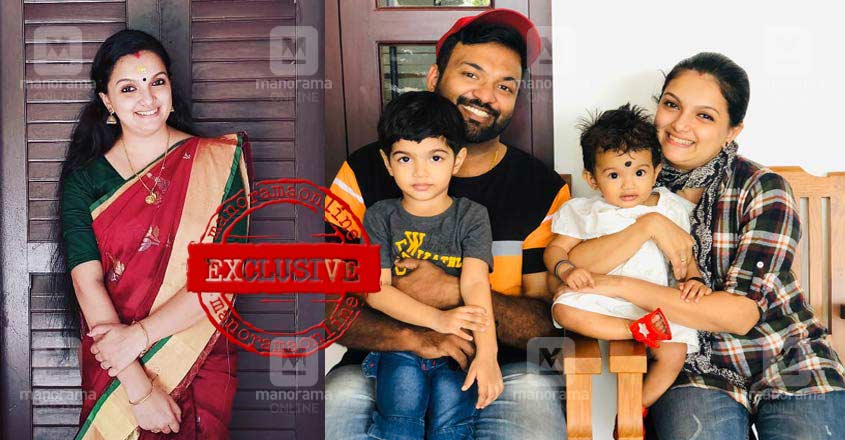 Actress Saranya Mohan has charmed the South Indian audience with a handful of charming roles in various industries. The dancer – actress who has taken a break from acting post wedding shares some of her special memories about her houses.
Memories
Saranya is born into a family of artists. Her parents Mohan and Kalamandalam Devi are dance instructors and her younger sister Sukanya is a well-known classical dancer. Though she was born at her mother's ancestral home in Thrissur she grew up at her father's place in Alappuzha. Her house is near the starting point of the famous Nehru Trophy Boat Race at Punnamda.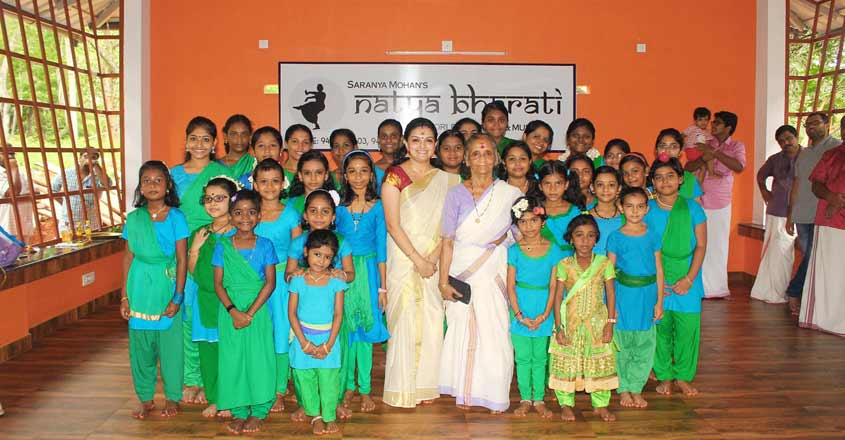 "Our house was a traditional naalukettu (house with an inner courtyard) that was at least a hundred years old. Later, the size of the house too got reduced when the number of members dwindled. The house had the ara and pura (cellar and granary) that were typical features of old traditional houses. However, tall people often banged their heads as the ceiling at some places, weren't high enough. The red oxide floor was very cool. There were three ponds and lots of trees in the backyard. Our relatives too stayed closer to our house and there weren't any compound walls that separated our houses," recalls Saranya.
New house
Saranya was 22 years old when the old ancestral house was demolished and a new house with modern facilities was built in its place. "We designed the new house ourselves. There is a central courtyard here as well to keep alive the memories of our ancestral home. My grandmother was my closest friend as a kid. Grandmother passed away when I was 25 years old. Her presence was a reason for us to return home as quickly as possible whenever we went for journeys," says the actress.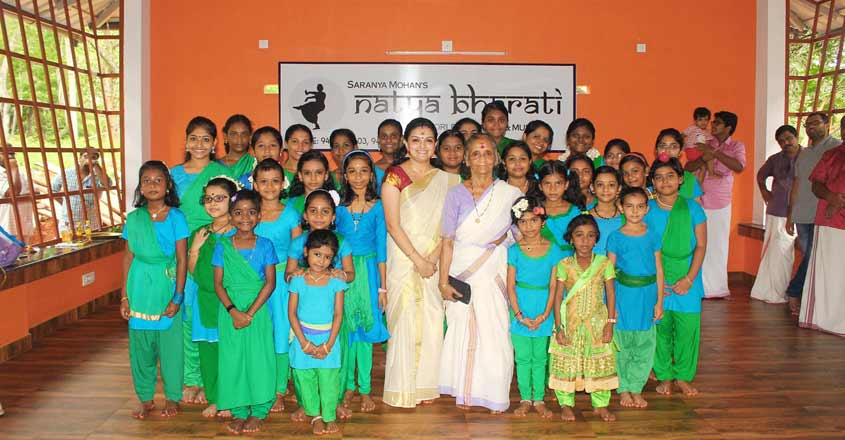 Career
Saranya has been passionate about dance from childhood. She made her acting debut as a child artist in the super hit movie 'Aniyathipravu'. Veteran film maker Fazil had cast her in the role after watching her dance when she was in class three. She reprised the role in the Tamil version as well. Saranya mostly did character roles in the Tamil movies. She essayed the role of super star Vijay's sister in the blockbuster movie 'Velayudham'. This role earned her praise from both audience and the critics alike. "I had thought that he would ignore a small artist like me. But I was wrong. He came to meet me. He may be a very silent person but his energy levels would shoot up as soon as the camera begins rolling," says Saranya.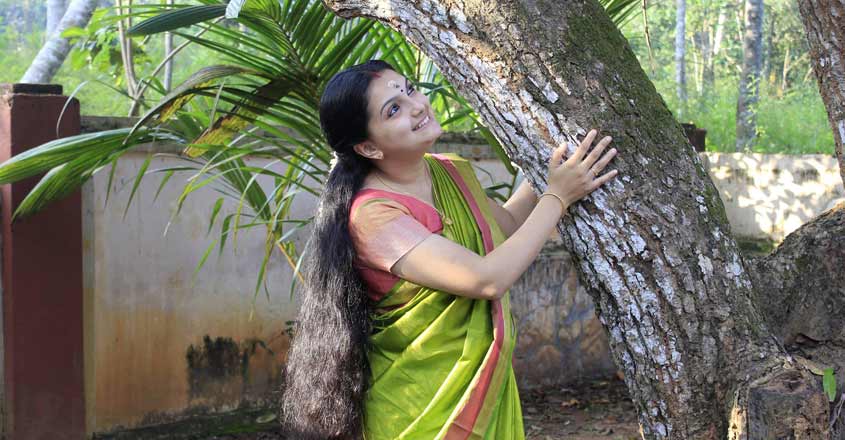 Saranya says she had received offers from movies even after her wedding. Meanwhile, she played lead roles in four television serials as well. "I decided to a take a break to spend more time with the kids and the family. I run a dance school called Natyabharati here. I feel lucky that I am able to enjoy the audience's love even now," smiles Saranya.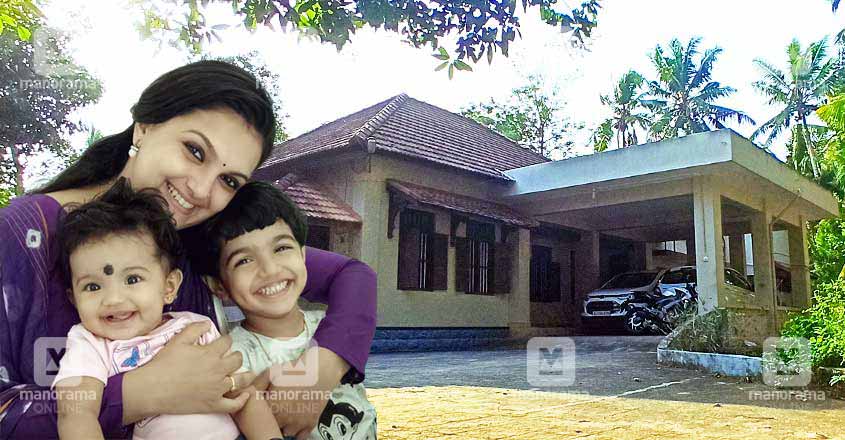 Family
It was after her marriage to Dr. Aravind that Saranya moved to Thiruvananthapuram. Aravind is a dentist based in the capital city. Saranya says his single storied house is around 60 years old. The spacious front-yard and backyard are full of trees and plants. Saranya says she would wander through the lawns, enjoying nature and the fresh air, whenever she gets bored sitting inside the house during the lockdown. Her son Ananthapadmanaban is three and half years old and her daughter Annapoorna is just a year old. "Their ages are quite amazing. My life is tuned to their likes and interests. So, I am not really bored during the lockdown. But, I sincerely pray that everything gets better soon," Saranya signs off.