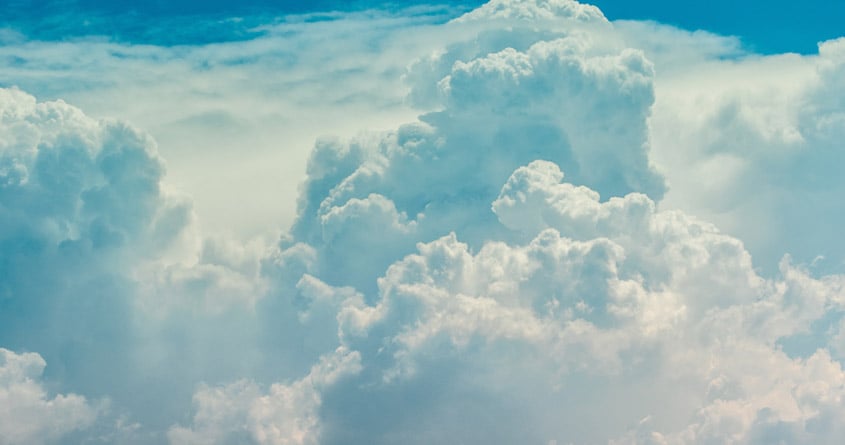 Thiruvananathapuram: With few vehicles on the road and industrial units remaining closed as part of the COVID-19 lockdown, the air has become clean, reveals data with the Kerala State Pollution Control Board (PCB). According to the board, among the three major cities in the state, Thiruvananthapuram recorded the lowest level of air pollution on April 16.
The data shows that the air quality index fell significantly from February 16 to March 16 and further to the lowest levels on April 16 in Kochi and Kozhikode also, apart from the capital. 
While a reading of 0-50 signifies clean air, 51-100 is a satisfactory level of pollution. An index of 101-200 causes difficulties for some people. 200-300 is bad, 300-400 very bad and reading of over 400 is considered extremely bad.
While Plamood in Thiruvananthapuram recorded an air pollution level of 89 on February 16, the reading one month later was 63 and it fell to the safe level of 33 on April 16. The readings at Palayam in Kozhikode on the three days were 98, 65 and 43. At Kacheripadi in Kochi, the air pollution indices were 76, 83 and 63. Meanwhile, at Vytilla, also in Kochi, the readings were 114, 135 and 49.
At the same time, the index showed a marked increase on April 14, the Vishu day and the day before said PCB member secretary S Sreekala. For instance, on Vishu eve, at Palayam in Kozhikode, the index was 58, at Kacheripadi in Kochi 72 and in Thiruvananthapuram 49. On Vishu, the corresponding readings were 58, 72 and 48.