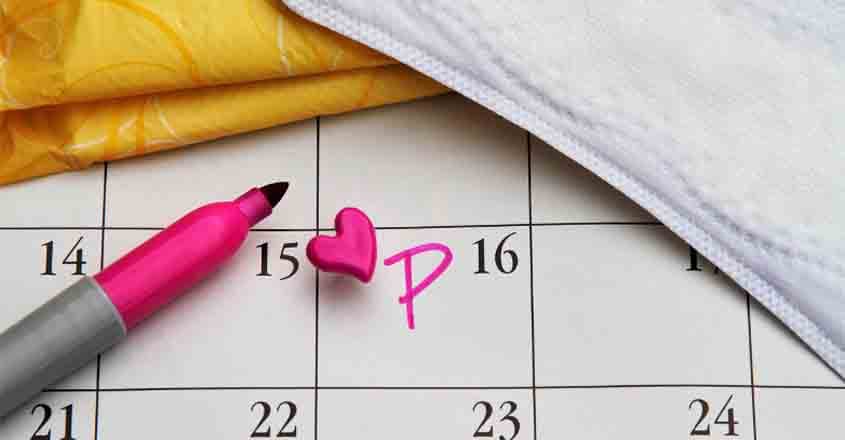 Bhubaneswar: At least 60 adolescent girls from selected slums took part in an orientation programme on reproductive health in Bhubaneswar Town Centre District (BTCD).

The two-day programme from July 25 is a part of the collaborative initiative between Bhubaneswar Smart City Limited (BSCL) and United Nations Population Fund (UNPF), a BSCL official said.
Dr Ritanjali Mishra, secretary of Indian Medical Association (IMA), Odisha Chapter (Women's Wing), talked about the daily lifestyle changes to lead a healthy life. She also talked about menstrual health and hygiene issues, anaemia among young women and girls, and food habits.
The participants were also made aware of the various health provisions and ongoing schemes including Urban Health and Nutrition Day observed at Anganwadi centres, provisions of immunisation, support for pregnant and young children.
The participants were told about schemes like Niramaya, Nidaan, Sahaya, Sampoorna, free ambulance service, support for mental illness, and availability of specialist services in health centres, said Bijay Swain, General Manager (Operations), BSCL.