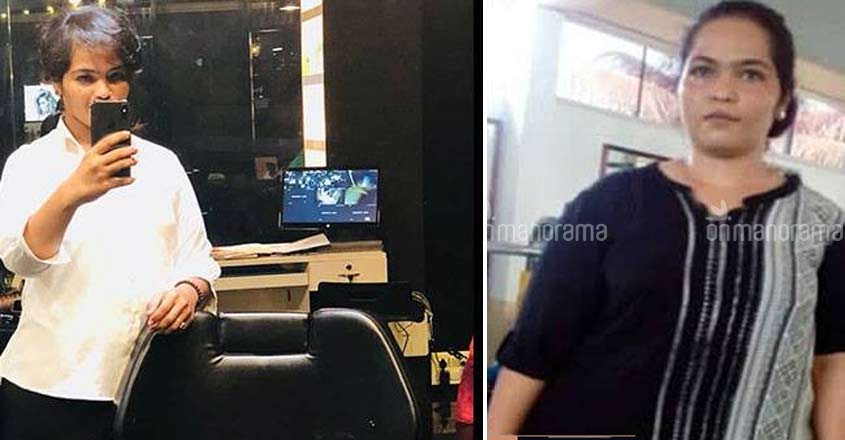 Obesity haunted Raji from a very early age. By the time she was a young lady, Raji weighed 110 kg and was at the receiving end of jokes in school and college.
Whenever she ventured outside the house Raji had to face not only pointed stares but also humiliating comments from men as well as women.
Such experiences made Raji, 24, determined to reduce her weight. It became a prestige issue for her. Raji adopted every method she knew to knock off her excess fat. She starved herself for many days; avoided dishes that she liked. But everything was in vain.
Raji consulted doctors, who told her that it was a thyroid issue. She realized that there were more factors which caused her obesity. Fasting and avoiding junk and fast food did not reduce Raji's weight. It, in fact, led to more acute obesity. She had to face a similar situation when mental tension haunted her. When her father died during this time, her weight shot up significantly. It was then that Raji's weight touched 110 kg.
After her father's death, Raji had to shoulder family responsibilities. Along with it, she had to bear her own weight too. Raji made a firm decision at this juncture - reduce her weight at any cost. She had taken a degree in cosmetology and planned to become a beauty and skin expert. So, reducing weight was also doing justice to her profession. "How will beauty conscious women trust an expert who is obese?" thought Raji.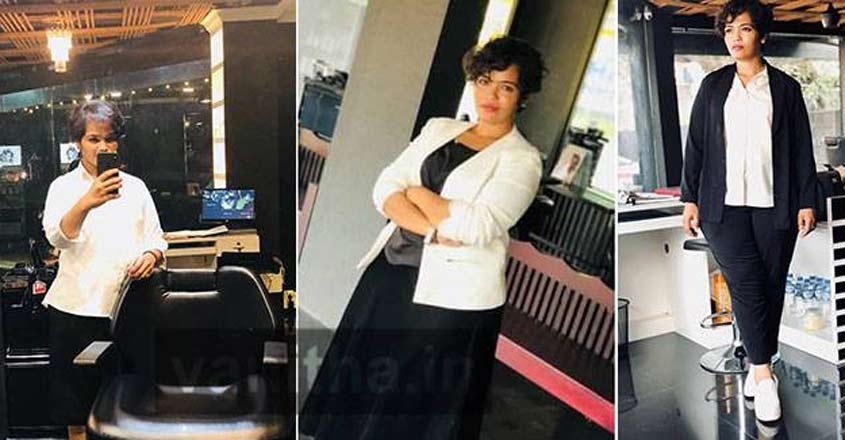 At that time, Raji was the brand head of an international beauty label. She resigned from the post and started an international beauty salon of her own; at the same time she resolved to reduce her weight. She was supported in the venture by Sivakumar, her business partner and close friend.
"I did not know any magic formula to reduce weight overnight like some celebrities. My first step to tackle obesity was visiting the gym regularly. A gym was set up in my home also. Exercises were carried out regularly and I never missed a session at the gym," says Raji.
"My next battle was with food. I totally avoided dishes high in carbohydrates and fats. Rice, chapatti, tapioca and junk food had no place in my life. I survived on protein-rich food like the white of egg, tuna fish, paneer and sprouted legumes," she adds.
However, Raji maintained a 'cheat day' once a week or month. On that day, she ate whatever she liked. But from the next day, she increased the level of her exercises and modified her food intake still further.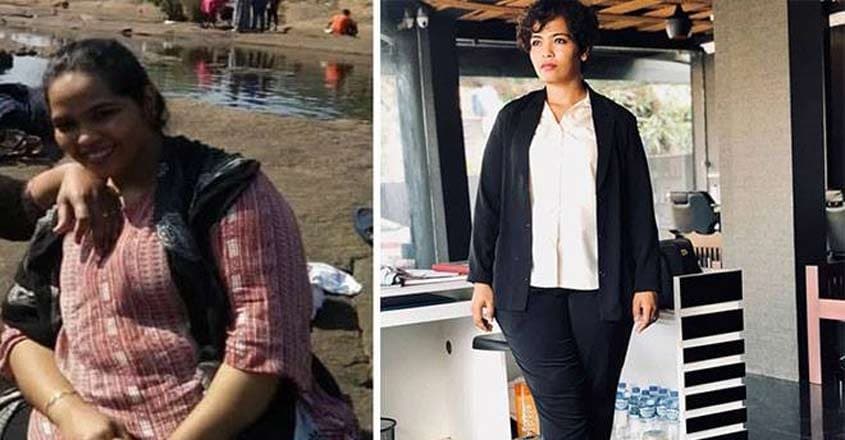 Her efforts soon began producing results. Meanwhile, months passed. Her next goal was to expel the toxins in her body. The best remedy for this was drinking water. Raji began carrying water everywhere. "Few people believed me when I told them that I used to drink 3 to 4 litres of water a day," she says.
"The six months I spent on this strenuous effort was like a penance. It made me mentally strong. Now, I could face anybody; even those who used to make fun of me earlier. By the end of it, I had lost 30 kg - I now weigh 80 kg," explains Raji.
She says reducing weight may be a matter of beauty for some women, but for her it was a life issue. Being a cosmetologist, Raji had to be more responsible about her life and career.
Read: Women Health News