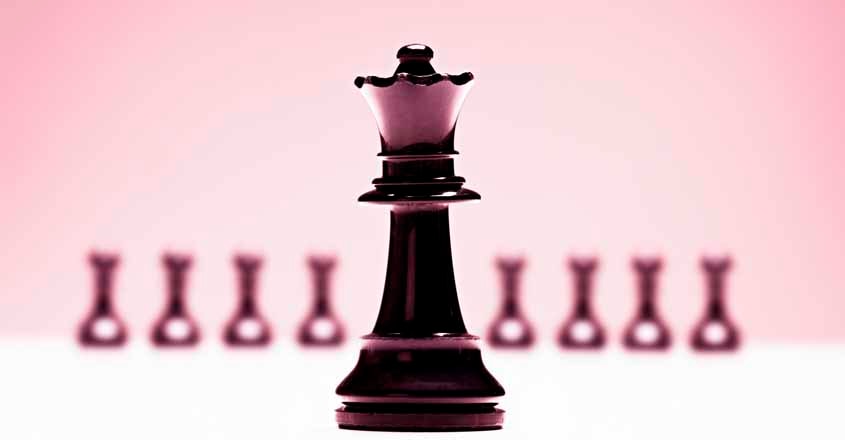 Kerala is truly indebted to the unparalleled services that various women's organisations in the state have been rendering. From growing organic vegetable gardens, building concrete houses and running organic sanitary napkin units to appointing women taxi drivers, care takers and other essential services run with their help, women's organizations have successfully marked their presence in almost all the fields.

There are around 3 lakh self-help units that are part of the Kudumbasree Mission, with more than 50 lakh women as its members. Besides, there are many other such organisations where women display impeccable leadership qualities and talent. Malayala Manorama in association with Malabar Gold and Diamonds is initiating the 'Pennoruma' awards to honour the organisations which help women to realise their strength. 
How to apply?
Organisations can apply by sending in a write-up, explaining their aims and functions, in not more than two sides of a paper. The account should contain details about their area of interest, various services, annual income, and the profits generated and how it is utilized.
The name of the organisation, registration number (if it is a registered), and full address, name, address and phone number of the leader, and email or website details too should be included.
Last date: 23 March, 2019
Address: Pennoruma Awards, Malayala Manorama, KK Road, Kottayam – 686001
Structure of the award
The organisations that win the 1st, 2nd, and 3rd places would be awarded Rs 5 lakh, Rs 3 lakh and Rs 2 lakh each.
Rs 50,000 each would be given for the selected best organisation in each district,
Award determination
An organisation's collective responsibility towards the society, novelty in its action, its significance in improving career options and financial status of women and its foresightedness would be considered while determining the awards.
The best organisation in each district would be selected from the applications by a panel of experts.
The best three organisations in the state would be determined by an expert panel form among the district-toppers. The awards would be distributed at a special event.