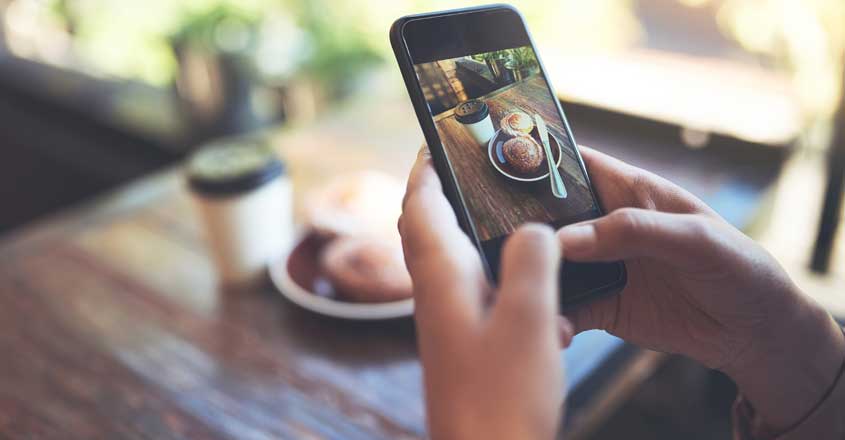 DineUps, a mobile application which helps foodies order fresh home-cooked food will now allow aspiring women entrepreneurs to earn by exhibiting their culinary skills to the public. The application which is now available in Kochi was launched in Kozhikode in April and developed by a Kozhikode-based start up called Eclectic Eats.
Customers can order food made at houses in their neighbourhood by using the location-based search option and can also opt to pay online. DineUps has a home delivery or in-person pick up service option and allows customers to rate their experience and review their order.
Sajna Veetil, founder and president of DineUps, said that they intend to project the cultural diversity of our society through food while also promoting healthy eating habits. Though there are many apps which deliver food from hotels, this is the first application to order healthy, home-cooked food online, she added. Sajna mentioned that it was not passion but the lack of opportunity that prevent women from becoming successful entrepreneurs.
DineUps has decided to extend their services to Kochi, which is familiar with such food delivery applications. DineUps can be downloaded from Google Play Store and the iPhone version of the app will be introduced by August end.
Sajna, a native of Kozhikode, came up with the idea and was later joined by Changanassery native and company CEO Somy Silvi and New York resident Mark Wong as the CFO.
For more information visit: www.dineups.com