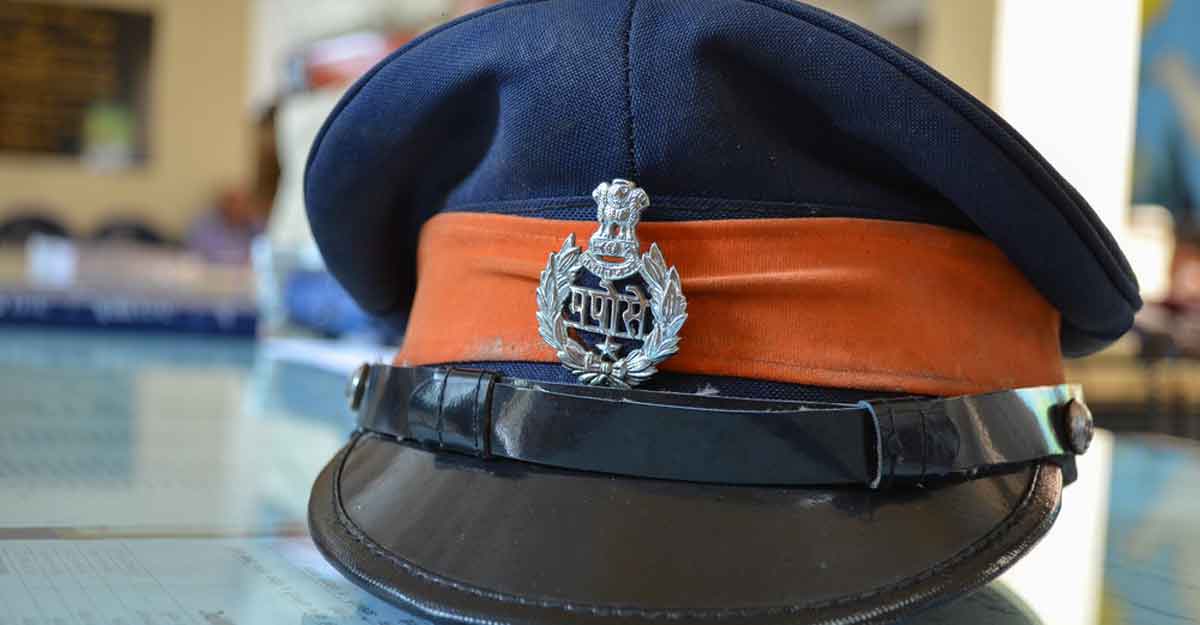 Bhopal: Police posts will come up at women's colleges across Madhya Pradesh to ensure the safety of students and teachers, it was announced on Sunday.
The decision, taken by the Higher Education Department, is being communicated to the Superintendents of Police in all districts.
In the letter, the Department has asked the police to identify educational institutions for women and areas where women work for setting up police posts there and arranging patrols by women constables.
It has also asked to set up committees of students to suggest security measures.
The authorities have also sought CCTVs be set up at the entrance and exit gates and common areas of women's colleges - so as to safeguard privacy. The institutions have also been asked to compile a list of any serious incidents in the last two years and the action taken against the perpetrators and give it to the district Collector and Superintendent of Police concerned.
The letter has also directed the women's colleges and hostels to get their antecedents of their employees checked, while the college principals have been asked to furnish the security measures to the Department in a prescribed format.