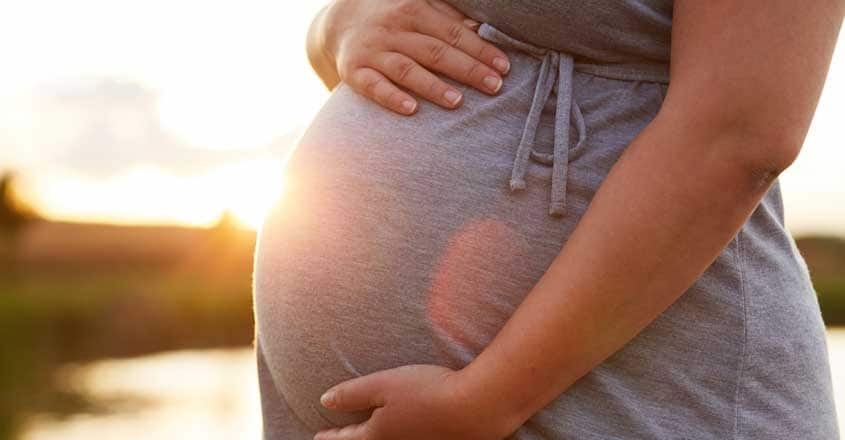 Thiruvananthapuram: In a path-breaking development, Kerala is extending maternity leave benefits to teachers and other staff of private educational institutions, including those in the unaided sector.
The Central Government has approved the Kerala Government's decision to bring these teachers and employees under the Maternity Benefit Act. A meeting of the state cabinet held on August 29 this year had decided to approach the Centre to issue a notification in this regard. It is pointed out that Kerala is the first state in the country to make such a move.
At present, private educational institutions do not come under the ambit of the Maternity Benefit Act. However, there were persistent demands from the thousands of women employees to extend the maternity benefits to them as well and the state government took a favourable stand.
When the amendment to the Act comes into force, Kerala would become the first state in India to provide maternity benefits in the private educational sector.
Employees covered under the law can avail 26 weeks' maternity leave with salary. This period would be around six months. Moreover, the employer has to provide an amount of Rs 1,000 as medical allowance.
Meanwhile, the state's Education Department is planning to introduce a Bill enforcing minimum wages for teachers in unaided schools during the upcoming Assembly session.