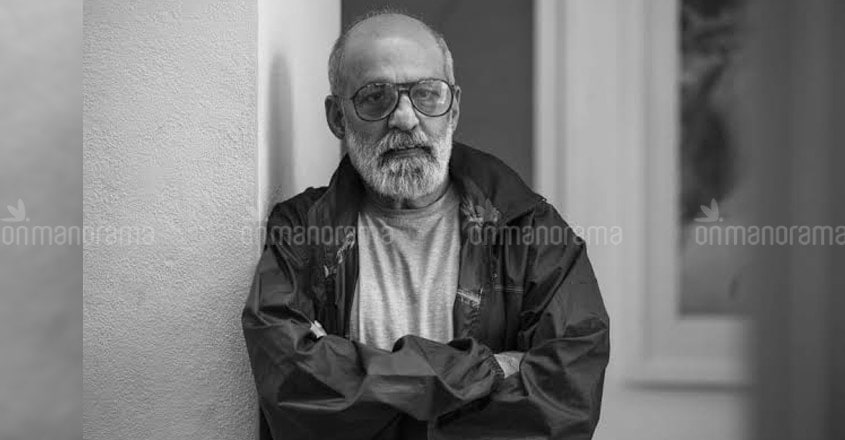 Noted photo journalist Navroze Contractor said that the ground reality of India was quite distressing. He was interacting with the students of Pondicherry University's department of electronic media and mass communication as part of a weekly film screening and discussion on Friday.
"The government is focusing on bringing bullet trains and building tall statues ignoring serious problems faced by laymen," he said. He also expressed his concerns about the degradation of educational system and the denial of freedom of speech and expression.
Two documentaries titled 'Out-Loud' and 'We have not come here to die,' were screened.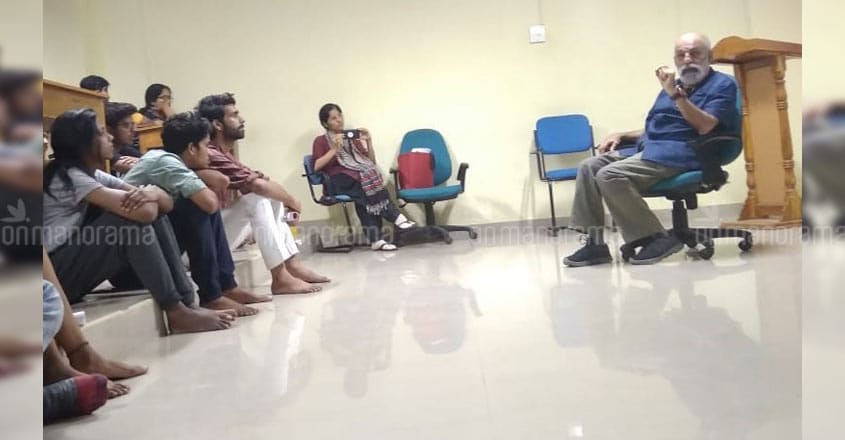 'We have not come here to die' directed by Deepa Dhanraj, documents what it terms the institutional murder of Rohith Vemula, a dalit PhD scholar in the University of Hyderabad. Contractor donned the camera of this documentary.
"We couldn't deliver justice to Rohith Vemula," Contractor said.
'Out-Loud', directed by Betty Bernard, shows the journey to a theatre performance by the gay community of Pune which portrays their own pain and pleasures of daily life.
Answering a question about the threats he received for screening his sensitive documentaries in different parts of India, Contractor slammed the intolerance of new-age Indian society. "'We have not come here to die' opposes the right wing Hindu supremacy in India. The documentary faced big criticism in Chennai and Nagpur. Some people banned it," he recalled.