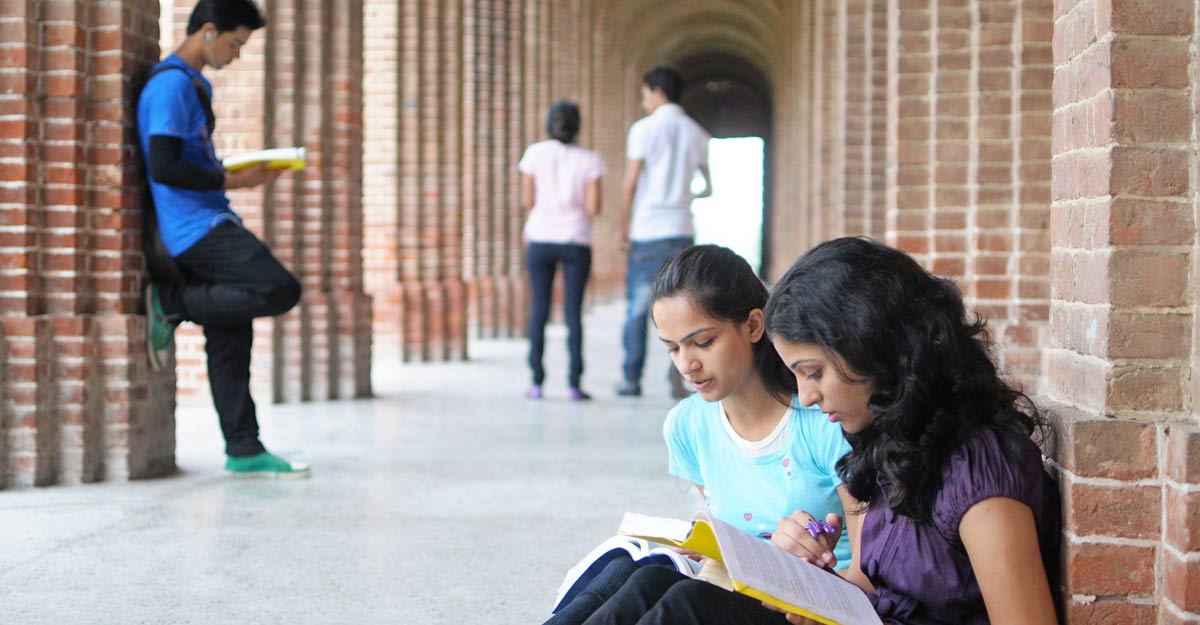 Thiruvananthapuram: The first allotment list for admission to engineering and pharmacy courses has been published. The first allotment is based on the options submitted from September 30 till 10am on October 6.
The procedures for the second-phase allotment will begin on October 12.
Those who have secured allotment in the first phase should remit the fee, specified in the memo, from Thursday till 5pm on October 10. The fee should be paid online or directly at the post offices listed on the website. Those who have received the allotment now are not required to go to colleges for admission. But after the second allotment, the students should secure the admission.
Students from the SC/ST or OEC category or those who are eligible for fee-waiver need not pay the fee for the Commissioner of Entrance Examinations. However, they will not be eligible for fee-waiver if they have got admission in the management seat of the government-controlled self-financing colleges. If the fee is not remitted within the time limit, the students' allotment and the higher-options in the stream will be cancelled.
Four colleges were excluded from the first allotment as they did not have the university affiliation. But allotment was also held for new courses sanctioned at 10 self-financing engineering colleges, as per the High Court's interim order. However, this is temporary and is subjective to the Supreme Court's final verdict.