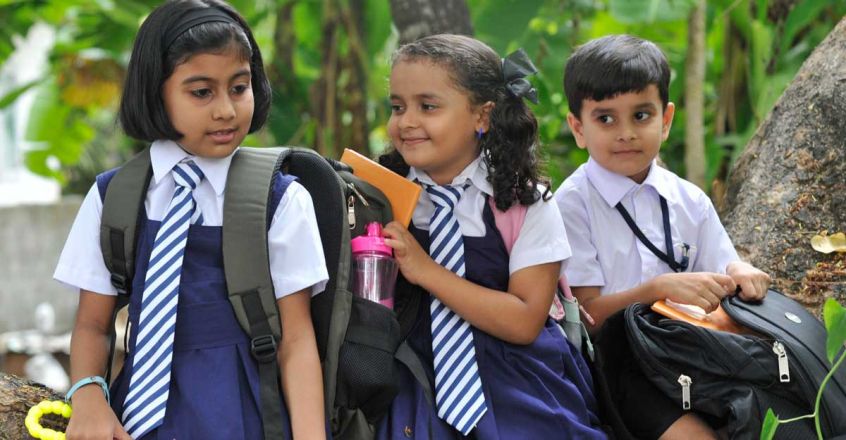 New Delhi: Most states have decided against reopening of schools amid the COVID-19 crisis despite the Centre giving the go-ahead to resume classes from October 15.
Kerala has decided against reopening of schools for now, while Maharashtra, Gujarat, and West Bengal have decided that schools will remain shut till Deepavali, which is in mid-November. Karnataka, and Chhattisgarh are also not in favour of reopening of schools now.
Haryana and Meghalaya are yet to take a final decision. The Delhi government too said that schools will remain shut till October 31.
But Andhra Pradesh has decided to reopen schools from November 2.
The Uttar Pradesh government decided to let students from class 9-12 attend schools, other than those in containment zones, from October 19.
Classes for students from 9-12 grade resumed functioning in Puducherry from October 8. Classes are only till the afternoon. Attendance is not mandatory.
Not the right time to re-open schools: Kerala CM
While pointing out the increasing number of COVID-19 cases in Kerala, Chief Minister Pinarayi Vijayan said that it was not the right time to resume classroom learning.
"Students should wait a bit longer to return to schools. The schools will be reopened as soon as the situation is conducive. But now is not the right time," the CM added.
"Online education is not a substitute for classroom studies. We were forced to take it up. Online learning was implemented to prevent students from losing out on education," he explained.
The CM made the remarks while inaugurating the hi-tech school and hi-tech lab projects at public schools on Monday.
"Future generations stand to benefit with schools turning hi-tech. People's perspective about public schools is changing. Schools now have good buildings, even the academic methods have changed. The government's objective is to provide quality education for all and our efforts are yielding results," Pinarayi said.
All schools and universities in the country were shut on March 16 after the pandemic struck.
As per the Centre's Unlock 5.0 guidelines, all schools, other than those in containment zones, can resume functioning from October 15. But it is for the states to take a final call on this.