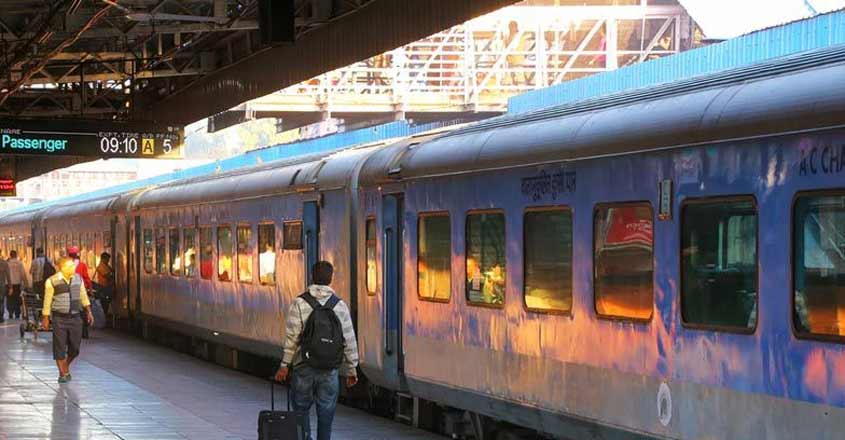 Kochi: An incident on the Shalimar–Thiruvananthapuram Express on Thursday proved that the helpline numbers of the railways are of no help in emergency. A few travellers in a general compartment had dialled a few emergency numbers after a young woman fainted on board and wanted to rush her to hospital.
Travelling from Ernakulam to Alappuzha, the woman was standing near the door when she lost consciousness and collapsed over the other passengers. The incident took place before the train reached Thuravur in Alappuzha district.
Immediately, another passenger contacted the helpline number '182' but was told that it was the number of the Railway Protection Force (RPF) and was asked to call '138'.
What followed was a virtual interrogation by the person who picked up phone number 138. Questions included age of the woman who swooned, her address and what her ailment was. The caller was bewildered. Though he told the railway official that the young woman was travelling alone, the questions were repeated.
Finally, an instruction was issued by the 138 handler to contact the TTE (travelling ticket examiner). However, when it pointed out that a general coach did not have a TTE, the railway official had no response.
Fed up, the fellow passengers brought the incident to the attention of the loco pilot when the train reached Thuravur. The woman who fainted was taken to hospital with another woman passenger.
Santhlal, a passenger, said that the helpline numbers of the railway were a farce. When aggrieved passengers contact the numbers over late running of trains, they are asked what authority they had to raise such queries.