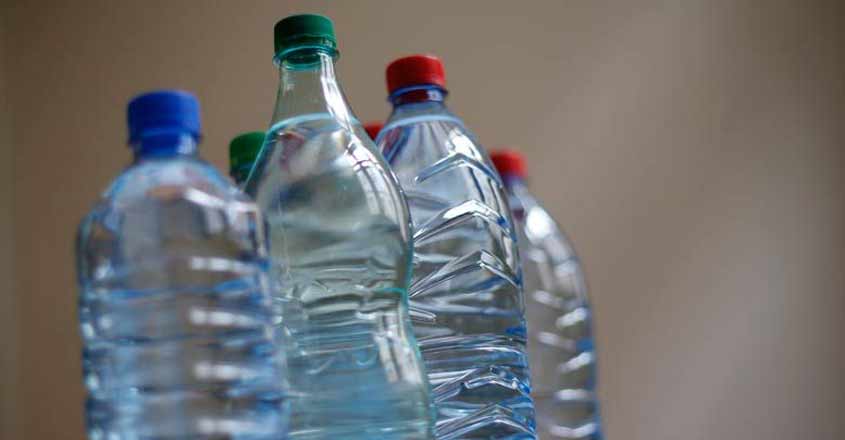 Alappuzha: The Kerala government will initiate steps to distribute Supplyco's Sabari-brand products and bottled drinking water through 14,350 ration shops across the state.
The decision follows a consensus arrived at a discussion Minister for Food and Civil Supplies P Thilothaman held with the state's ration shop dealers. The leaders of their unions are however, yet to agree to the government's suggestion to sell through their shops certain government-subsidised products that don't figure in the current list.
The Kerala State Civil Supplies Corporation better known as Supplyco was founded by the government in 1974 as a general store for providing essential commodities to the general public at reasonable prices. It has been selling drinking water through its outlets for Rs 11 a bottle for the past two months. This move in early April led the government to emulate the scheme in the state's ration shops as well (also for Rs 11 a bottle) in association with the Kerala Bottled Water Manufacturing Association.
The permit has been given for supplying water of government-approved brands through the ration shops. The margin of profit for the dealers would be decided later. The scheme is to be implemented in one ration shop of every taluk in the state on an experimental basis.
The government has also agreed, in principle, to roll out health insurance to the state's ration shop dealers and their families. The plan is to collect the premium amount from the dealers and provide them with a group medical insurance benefits.
A few dealer unions have requested the inclusion of the staff in the ration shops in the insurance scheme. The government has deputed the Kerala Ration Dealers Welfare Board to submit a draft report to this effect.
Sale of post-flood rice
The government will shortly decide on ways to deal with the surplus grains left unsold in ration shops from the time of the floods last year. It had initiated free cereal distribution in the wake of floods that ravaged Kerala last year during the monsoon month of August. Some shops have as much as 50 quintals of the grain piled up for months now, the ration dealers have informed the government.
Officials say the government will soon take stock of the unsold rice in the ration shops. Based on that, the grain will be supplied free of cost to the economic groups such as Antyodaya card-holders who figure on top of the list.
Minister Thilothaman assured ration shop dealers that the government will disburse their pending amounts of commission at the earliest.
The dealers had also complained of fraudulence in doorstep delivery of ration-card products. On this, the minister has promised rectification by deputing Supplyco employees to directly monitor weighing of the items during their delivery at homes.