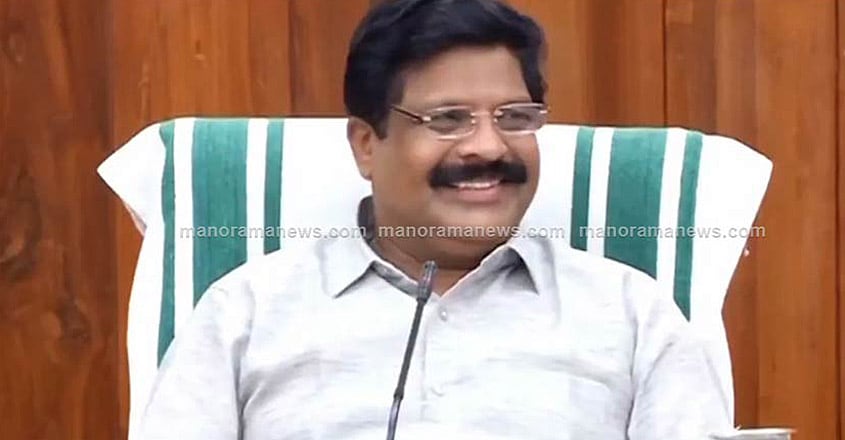 Thiruvananthapuram: It has been agreed in principle to make Kerala Public Service Commission questions papers available in Malayalam.
The important decision was made at a meeting attended by In a meeting attended by Kerala Chief Minister Pinarayi Vijayan and PSC chairman MK Sakeer. Both parties are on the same page on this idea, said the PSC chairman.
"However, the implementation of the decision will  take  time as it is essential to train those who set the papers. The suggestion will also be considered for the Kerala Administrative Examinations," he added.
The news has brought joy to the protest venue outside the PSC office in Thiruvananthapuram, as the strike demanding the provision of Malayalam option in PSC examination entered its 19th day.
However, reacting to the PSC chairman, filmmaker Adoor Gopalakrishnan said there were no constraints to make this decision.
"The chairman's claims are incredible. He is trying to wriggle out of the issue with lies," he said. The forum leading the stir, Aikya Malayala Prasthanam, has said it will continue until an official order is out.
The agitation grew stronger after eminent personalities from several spheres, including Adoor and Sugathakumari, joined the forum. The chief minister had requested PSC to consider the request after calls for Malayalam options grew louder.