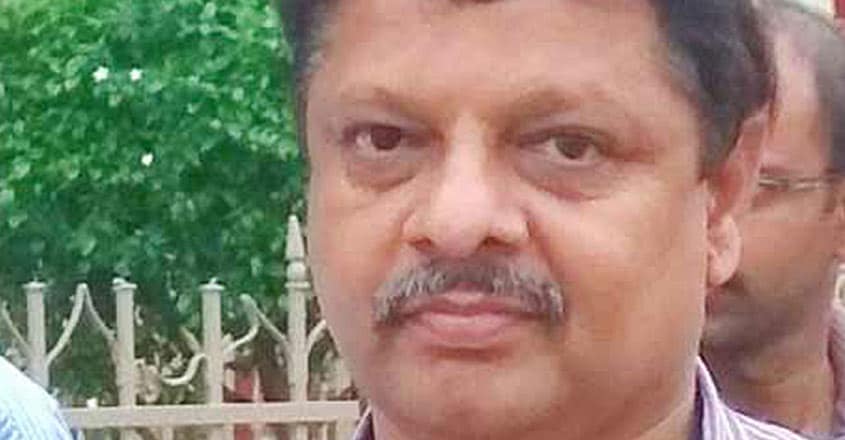 Hyderabad: A Keralite scientist was found murdered at his home in Hyderabad on Tuesday night.
S Suresh of the National Remote Sensing Centre (NRSC) was found dead at his flat in Ameerpet. He died after he was hit on the head with a heavy blunt object, the preliminary probe indicated.
NRSC is a wing of the Indian Space Research Organisation (ISRO).
Suresh reportedly stayed alone at the Annapoorna Apartment. As he did not report to work on Tuesday, enquiries were conducted and he was found murdered at the flat by night.
After his colleagues could not reach him on his phone, they contacted his wife in Chennai and passed on the information. The relatives subsequently complained to the police. The police then conducted a probe and searched the flat, from where Suresh's body was found.
The cops have intensified the probe into the murder case and have checked the CCTV images of the flat. The police said that they have got clear leads on the culprit.
Suresh had been living in Hyderabad for the past 20 years. His wife had moved to Chennai after a job transfer.
Their son is in the US, while daughter lives in Delhi.