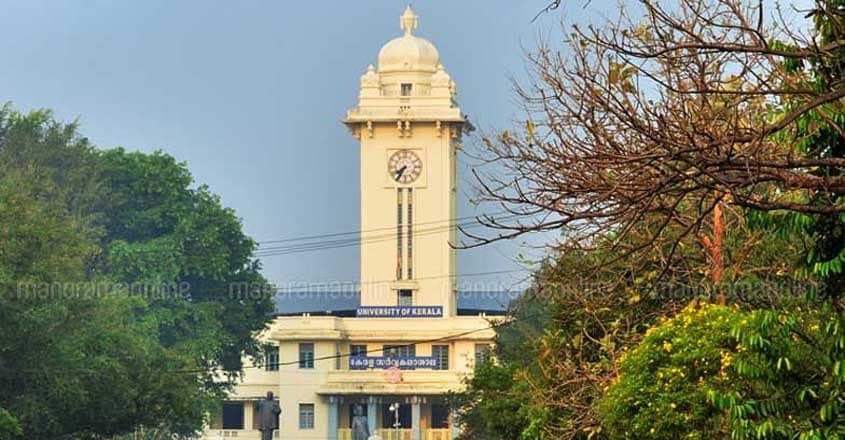 Thiruvananthapuram: The Kerala University is about to re-evaluate the answer sheets of 3,700 B.Com students after publishing their results. Some of those sheets would be re-evaluated for the third time as many failed students had already got their answer sheets re-evaluated.
The university has gone for this unprecedented move citing the mass flunking of students who appeared for the fifth-semester exam for 'Accounting for specialised institutions' at the Mannam NSS College at Anchal near Kollam.
About 60 per cent of the students who wrote the exam across the university-affiliated colleges passed the exam which was conducted in December 2018.
There were no allegations of out-of-syllabus questions or a faulty evaluation guide. The original evaluators have been replaced by new ones for the re-evaluation. The university vice-chancellor and the syndicate have overruled the officials' objections to the move. Evaluating an answer sheet for a third time is not sanctioned by rules.