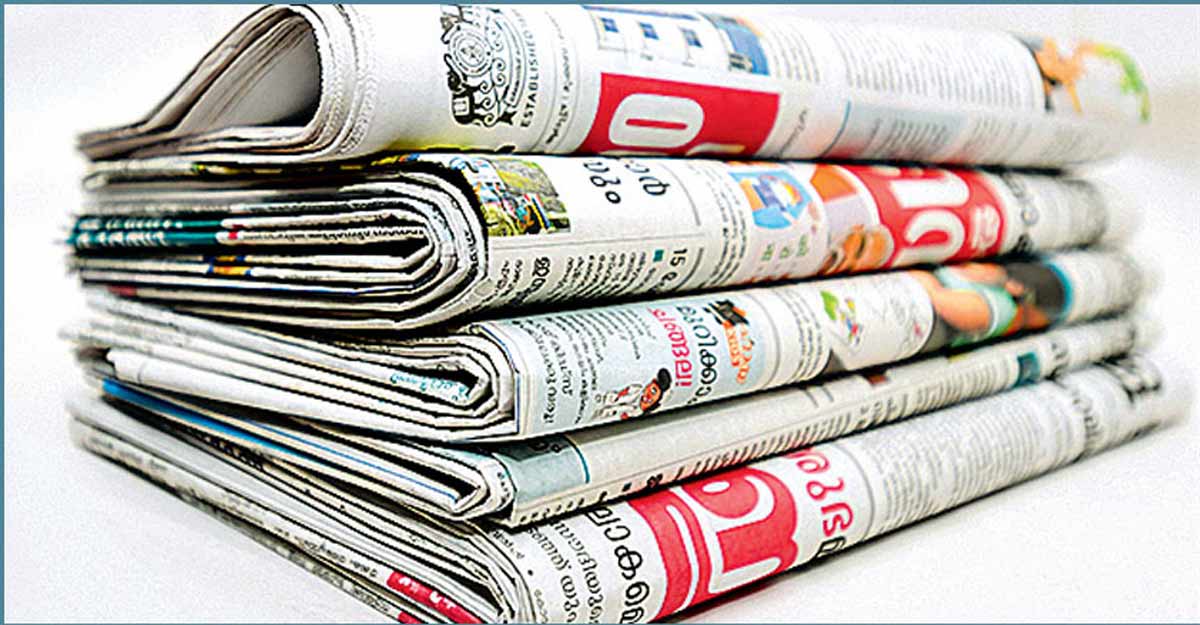 Mumbai: Malayala Manorama has 1.77 crore readers, as per the fourth quarter report of the Indian Readership Survey (IRS) 2019. Manorama has also widened its lead with the second-leading Malayalam newspaper by 54.47 lakh readers.
Manorama also retained its top spot as the vernacular daily with the highest average issue readership.
Manorama is the only non-Hindi newspaper in the first five spots of this category. The average number of readers for the Manorama daily is more than the combined number of all the other Malayalam newspapers.
About 71.2 per cent of the total number of newspapers readers in Kerala opt for Manorama.
About 72.83 per cent of the Manorama readers fall into the A and B categories of the New Consumer Classification System (NCCS). Around 37.91 per cent of the readers are in the 12-29 age group.
As many 80.55 per cent of the readers of publications in Malayalam read at least one publication of the Manorama.
The Media Research Users Council (MRUC), which conducts studies on the print media readership, prepared the IRS report.
Balarama gets additional 1.54 lakh readers
Four of Manorama publications are among the top 10 vernacular publications as per the average issue readership for the non-newspaper category. Vanitha, Fast Track, Thozhil Veedhi and Balarama have made it to top list.
* Balarama has a total of 28.19 lakh readers, an increase of 1.54 lakh
* Vanitha continues to be the vernacular magazine with the most number of readers in India
* Total number of readers for Manorama weekly is 16.16 lakh; an increase of 18,000
* Fast Track continues to the top automobile magazine with the highest average issue readership
* The Week is in the second spot of the English periodicals with most number of readers
* Kalikuduka, Manorama Arogyam, Vanitha Veedu, Manorama Digest, Balarama Digest, Bashaposhini, and Sampadyam also recorded an increase in the number of readers.