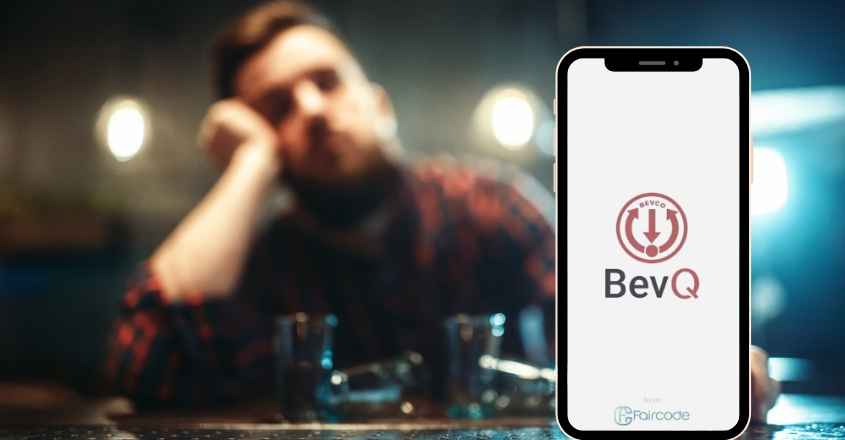 Despite reporting a lot complaints, the Kerala government has decided to continue with the BevQ app for sale of liquor in the state.
BevQ is a mobile application launched by Beverages Corporation Ltd (BEVCO) on Thursday and aims to create a virtual queue by generating token numbers for liquor sales. However, since the launch several glitches were reported including not finding the app on Google's Playstore, app not generating an OTP or even simply not loading.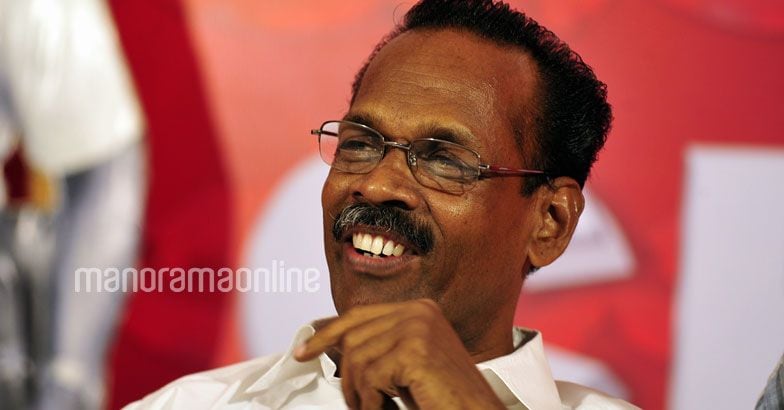 The decision to continue using the app was taken at a meeting headed by Excise Minister T P Ramakrishnan on Friday. The minister also advised officials to get the technical glitches fixed at the earliest. Details on further action to be taken will be given by the BEVCO director, said the minister.
Even before this, it failed to list on Google's Playstore for searches made with its name.
Meanwhile, a Manorama News investigation showed that several bars were selling liquor without a valid token issued by the BevQ app. The excise department have launched an investigation with this regard too.
The app's developer, Faircode had on Thursday assuaged concerns saying that they will quickly work to fix the issues. It said it will rope in two more One-Time Password (OTP) providers in addition to the one that they currently have to ensure that OTPs are despatched for each token promptly. The delay in despatching OTPs was one of the primary problems that users raised on Thursday.
On Friday, however, despite having secured a token off the BevQ app, several people had to return emptyhanded. Because a token was already issued, they must now wait until June 2 before they can register for another token.
As per the guidelines issued by the Kerala govt, a token can only be generated for a user once every four days.
Only five-star hotels seem to have sufficient stock now, but the high-end bottles sold here (Rémy Martin, Glenfiddich, Chivas Regal) cost between Rs 2000 to Rs 8000. In other places, only beers were available.
The BevQ app, entrusted to ensure that social distancing norms are followed in the aftermath of the coronavirus outbreak, seemed to also have failed its very basic purpose.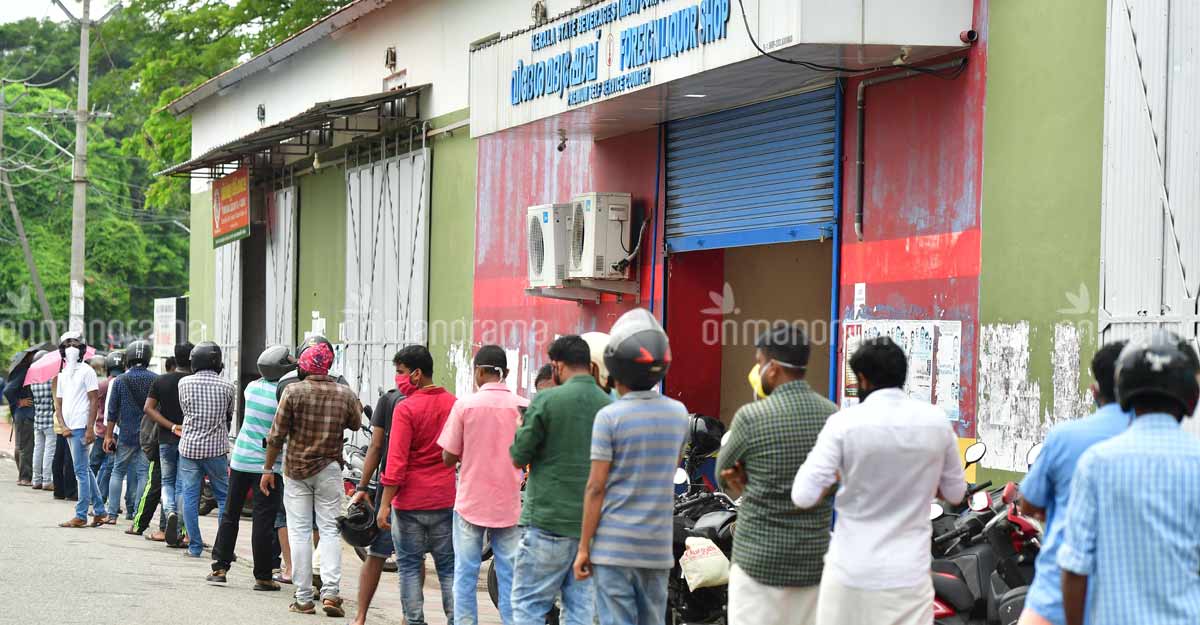 When liquor sales commenced at the 301-state-run outlets and 576 bar hotels in the state on Thursday, more than the permissible number of customers were seen crowding in front of the counters.
Despite DGP Lokanath Behera's stern warning that action will be taken against those who throng the liquor outlets without a token, many were seen pilfering time off the 15-minute allotted to those with tokens to buy booze.
A total of 2,25,000 tokens were issued through the app on Thursday, according to Chief Minister Pinarayi Vijayan. It is not clear whether all those who were issued tokens could buy their bottles from the outlets assigned online.
State-run liquor outlets, bars as well as beer and wine parlours have been closed since March 24, when the Centre declared a nationwide lockdown to contain the spread of the novel coronavirus causing COVID-19.
The state government decided to open liquor outlets as part of easing lockdown restrictions. Sale of liquor and beer is one of the biggest revenue earners in Kerala. In the last fiscal, the southern state garnered Rs 14,504.67 crore on this count.