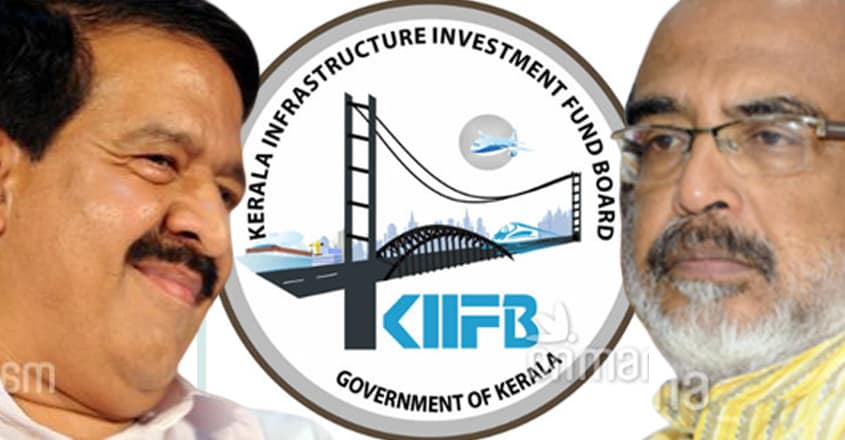 New Delhi: The Enforcement Directorate (ED) is investigating Kerala Infrastructure Investment Fund Board (KIIFB)'s deposit of Rs 250 crore in Yes Bank, the Central government informed Rajya Sabha on Wednesday.
Union Minister of State for Finance and Corporate Affairs Anurag Thakur said this while responding to a question raised by MP Javed Ali Khan.
More details cannot be divulged at this juncture, he added. The ED has already begun the investigation in the matter. KIIFB CEO will also be investigated, the minister said.
Kerala Opposition leader Ramesh Chennithala had earlier alleged that KIIFB had Rs 268 crore in Yes Bank. Finance Minister Thomas Issac had clarified then that this was untrue.
When KIIFB invested in YES Bank in 2019, it had a triple-A rating. However, KIIFB's investment management committee recognized the bank's downgrade in mid-2019. The finance minister had then responded that the money was withdrawn in August without renewing the investment as per their advice.
KIIFB is a government-owned financial institution in Kerala to mobilize funds for infrastructure development from outside the state revenue.
Not lost a single rupee: CEO Abraham
The KIIFB has not lost a single rupee on its Rs 250-crore investment in Yes Bank and he is ready for any inquiry related to the matter, Chief Executive Officer K M Abraham said.
Abraham said money was deposited in Yes Bank because it had a good rating and it paid higher interest rates than other banks. The deposits were withdrawn when the bank's rating was downgraded.
The last deposit was made on August 8, 2013. KIIFB had then invested Rs 100 crore at an interest rate of 8.03%, he said.
TS Vijayan, the former chairman of LIC, was not on the KIIFB's advisory board at the time. He was then a director of Yes Bank, he said.
The investments in Yes Bank were made as part of good liquidity management practices. KIIFB's investment management policy itself states that money can be invested in public sector banks as well as private banks with good ratings, Abraham said.
The decisions on investments and deposits are made by the investment management committee of the KIIFB. He is not a member of the committee, he said.
On Wednesday, he had said that the investments were made before YES Bank got into a financial crisis.
(This copy was updated on September 17, 2020 to include the comments from KIIFB CEO K M Abraham)