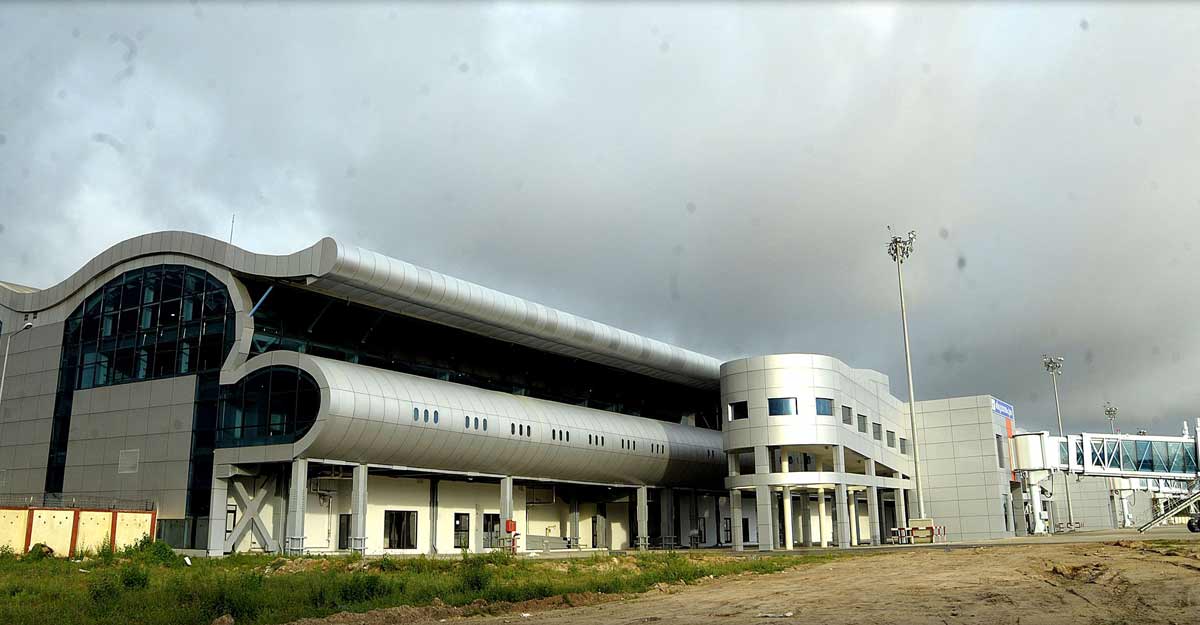 Thiruvananthapuram: With the Kerala High Court dismissing the state's petition challenging the central government's decision to lease out the right of operation, management and development of the Trivandrum International Airport to Adani Enterprises Ltd, the Kerala government is now planning to approach the Supreme Court again.
The government plans to argue in the apex court that since it has made investments including acquiring land for the airport, the right of operation be handed over to the state. It is widely felt that if the legal battle continues for long it will have an adverse impact on the airport's development activities.
Earlier when the state government had approached the Supreme Court, the latter directed the high court to listen to the petition. It is doubtful whether the apex court will entertain a petition against the high court verdict again. The state government fears that the peoples collective formed in the state capital against the delay in airport development, could have an adverse impact during the forthcoming local bodies poll. However, the support extended by the opposition UDF on the issue has given some relief to the government.
Tourism Minister Kadakampally Surendran said that the government will continue to oppose the handing over of the airport to Adani Enterprises Ltd legally and democratically. Meanwhile, the Airport Authority Employees Union said it would approach the Supreme Court after examining the HC verdict.
High court conclusions in the case
*The argument that the scheme of handing over the airport to the private sector does not involve any public interest, will not sustain. There will be no drop in the profits of the Airport Authority.
* Airport Authority can focus on matters related to airport security, increase expertise and improve the safety of passengers.
*The argument that handing over the right of operation will lead to elimination of profit base is unacceptable. With the arrival of the private sector, the Airport Authority will not have to set aside capital for airport development.
*Union Civil Aviation ministry has the permission for fixing the 50 year lease period .
*There is no basis in the argument that the decision has been taken because of outside influence. The allegation surfaced after the bid for running six airports to a particular group.
* There is no basis for the apprehensions raised by Airport Authority staff. It is clearly stated that those who want to continue with Airport authority can continue to do so.