Kozhikode: Money was withdrawn from Kozhikode businessman Siddique's bank account even after he went missing. 
Siddique (58), a native of Tirur, was killed at a hotel in Kozhikode's Eranhipalam. His chopped body parts were recovered from a trolley bag left behind at Agali in Attappadi.
According to Siddique's son, sums of Rs 50,000 were withdrawn through different ATMs after he went missing.

"The CCTV footage at these ATMs however, revealed that the money was not withdrawn by my father. Two people were using father's car," he said.
Sidiqque's son had lodged a complaint that his father was missing at the Tirur police station.
Disgruntled employee committed murder
Three individuals have been taken into custody in connection with the case. An employee at Siddique's firm Shibili (22) and his friend Farhana (18) were taken into custody from Chennai. Farhana's friend Ashiq aka Chikku was also nabbed by the police.
"Shibili, who managed and supplied materials at the hotel, was dismissed from the hotel for disciplinary issues on the day my father went missing," the businessman's son told Manorama News.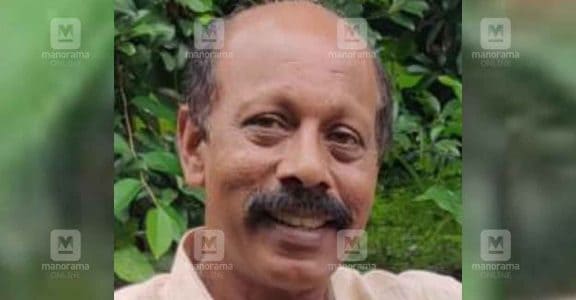 Farhana hails from Cherpulassery. The Tirur police took them into custody from Chennai.
An investigation has revealed that the murder took place at a hotel in Kozhikode's Eranhipalam. Though three people, including Siddique, had visited the hotel room, only two people left the room, Manorama News reported.
The duo carried two trolley bags when they left the room.