Kozhikode: The police have recorded the arrest of three persons in connection with the heinous murder of Kozhikode-based businessman Siddique whose chopped up body parts were found in trolley bags from Attapadi's Agali.
The accused are Shibili (22), an employee at Siddique's hotel, his friend Farhana (18), and Farhana's friend Ashiq.
Siddique from Ezhoor Mecheri in Malappuram's Tirur was slaughtered at a hotel in Eranhipalam in Kozhikode. The police found the dead body chopped into parts in two separate trolley bags left behind at Agali in Attapadi.
The 58-year-old who owned a hotel at Olavanna in Kozhikode was missing since May 18.
Incidentally, Shibili was fired from the hotel for misappropriation of funds on the day Siddique went missing.
According to the police, the businessman was probably murdered on May 18 or 19. His mortal remains which were shoved in two trolley bags were recovered with the help of fire force personnel.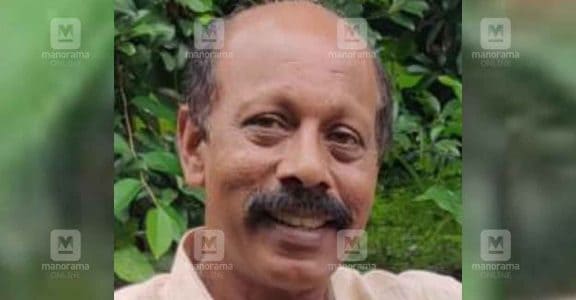 Ashiq is likely to be taken to Agali in Attappadi for evidence collection. According to police, he was involved in dropping off the bags at the location. He was in the car when the trolley bags were left behind.
Meanwhile, Siddique's son stated that money was withdrawn from Kozhikode from Siddique's bank account even after he went missing.
The son had lodged a complaint, about his father's disappearance, at the Tirur police station on May 22.