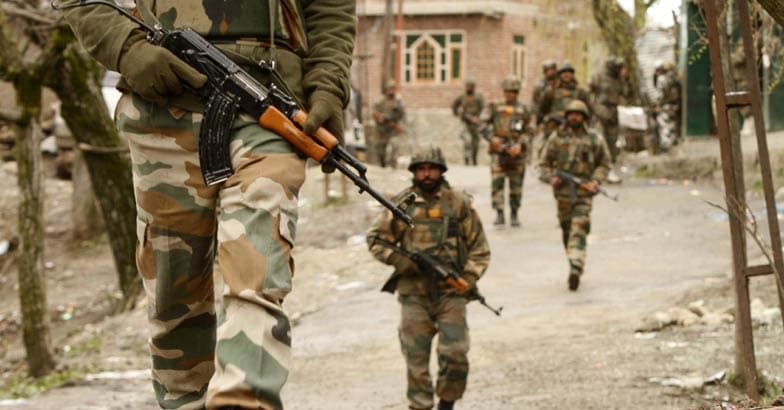 New Delhi: The Army has dismissed a serving Major General involved in a case of alleged sexual harassment, the official sources said on Friday.
The officer was found guilty during a court martial and Army Chief General Bipin Rawat has approved his dismissal from service, they said.
The incident dates back to 2016 when Major General M S Jaswal was posted in Nagaland with the Assam Rifles as an Inspector General.
The senior Army officer had denied the charges levelled against him and claimed that he was being made a victim of the Army's factional feud at the top level.
The Major General was charged under Section 69 of the Army Act read with Section 354 (outraging modesty of a woman by criminal force or assault) of the Indian Penal Code (IPC) for conduct unbecoming of an officer.
The officer was with the Eastern Command when he was accused of sexual harassment, through a written complaint, by the Captain-rank woman officer of the Judge Advocate General branch of the Army.
The court proceedings against him started in June 2018 and the verdict of the general court martial (GCM) was awarded in December. He was attached to an Army formation in Ambala for disciplinary proceedings.
(With agency inputs)