When it comes to the 'Super Star' title, none can get close to Rajinikanth's persona. But recent movies from the star has been burning out like shooting stars.
Both 'Ilaya Thalapathi' Vijay's 'Master' and 'Thalaivar' Rajinikanth's 'Annaathe' released after a prolonged period of lockdown, yet the theatre responses to the Rajini movie was lacksture.
'Master' was released in January 2021 after the first phase of COVID-19 was over and the lockdown restrictions relaxed. The first-day box office collection crossed Rs 50 crore. More than the number games, the revellery of fans and their euphoric celebrations even in neighbouring states matched star-struck Tamil Nadu.
However, Rajinikanth's 'Annaathe', did not have such an ensemble from fans outside the home state of Tamil Nadu.
The first-day collection reports are awaited, but whatever the numbers are there is little doubt that 'Annaathe's' performance will be lacklustre compared to his record of over Rs 100 crore (for Kabali) from Tamil Nadu alone on Day One.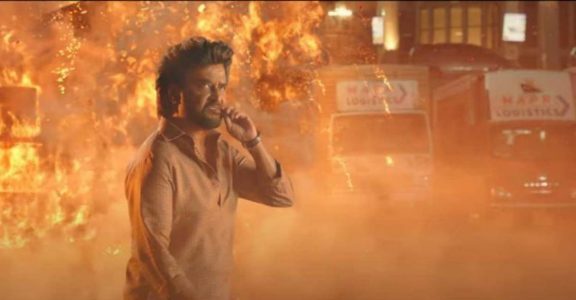 The reasons might be lurking both off-screen and on-screen because a superstar film is not just about what the movie portrays. It is also about the takeaway for fans after the curtains come down.
In most Rajini films, you will notice the actor directly talking or preaching to the audience on what is right and wrong in life.
Off-screen the Rajini has been seen veering politically close to Prime Minister Narendra Modi's BJP.
He even shelved his plans of launching a political party after creating a lot of hullabaloo around it.
The dilly-dallying and the fondness for right-wing politics does not resonate well with the Dravidian aura. Forget Tamil Nadu, except in Karnataka and Goa, right-wing politics has not been able to make much of an impact in South Indian states.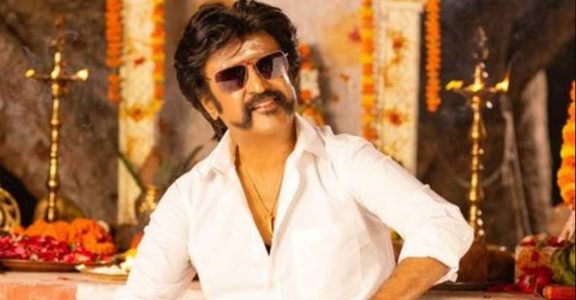 Compare this to the younger actor Vijay's bold stance.
In April 2021, his move to go to a polling booth in a cycle was taken as a mark of protest against the fuel price hike.
In 2020, he faced IT raids. All these only made his fan following increase.
On-screen, after a series of flops like 'Kochadaiiyaan' and 'Lingaa,' Rajini made a superb comeback with movies like 'Kabali' and 'Kaala'.
Both had caste and class politics that were outrightly against right-wing politics. Both were directed by the young and accomplished director Pa Ranjith.
Even fanboy Karthik Subbaraj's 'Petta' was a treat for the 'Thalaivar' fans.
However, the success streak came to an abrupt halt after that as the star started appearing in clichéd roles.
The times have changed.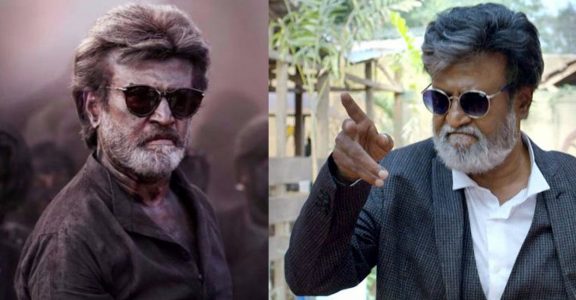 It is time Rajinikanth acknowledges the need to stay relevant in the industry by attracting the youngsters.
While 'Annaathe' was bundled with some of the most talented actresses in the Tamil film industry, their role was limited to mere props in the film. Khushbu Sundar, Meena, Keerthy Suresh and even the lady superstar Nayanthara had no major functionality other than to embrace Annatthe's diktats.
This was in stark contrast to the strong women characters in 'Kabaali' and 'Kaala'.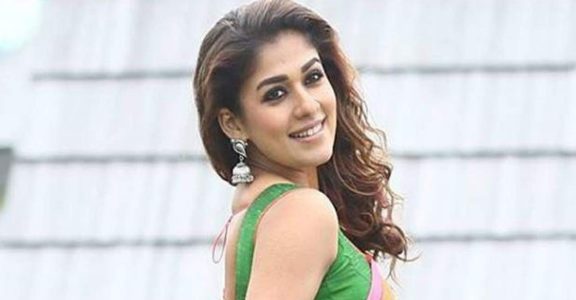 Director Siva has stuck to the formula that delivered many hits in the 90s. Three decades have passed by.
To attract youngsters, Rajinikanth needs to reinvent himself and take up roles that reflect the present times.
A Padayyappa-like sermon on how women should behave will be trashed by the new generation audience.
So is it time for Rajini to hand over the baton to youngsters like Vijay and Dhanush?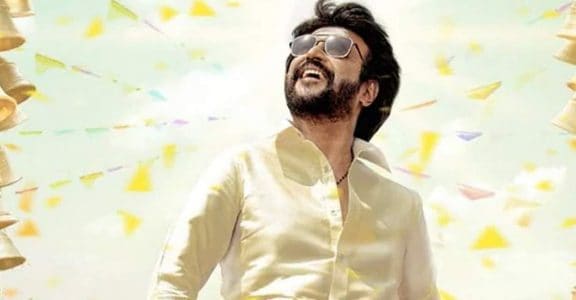 Not at all. The superstar has time and again proved age is only a number for him. He has had remarkable turnarounds in his fortunes in the past.
That can happen again, with some great movies.
(Views are personal)