The recent decision of the Kerala High Court, imposing severe penalties on the Popular Front of India and its activists for their rioting, violence and property damage in the hartal they called last week to protest the arrest of their leaders, has important implications for all of us.
Kerala has been notorious for hartals, or forced shutdowns, for decades – and they have done more damage to Kerala's image and reputation around the country than any single other activity.
The High Court's ruling essentially makes perpetrators of hartals liable for the damage they cause.
As those who have followed my political career know, I have been a consistent opponent of bandhs and hartals.
When I entered politics, I pledged to oppose all hartals, even if my own party called one, and I have stayed true to that commitment throughout.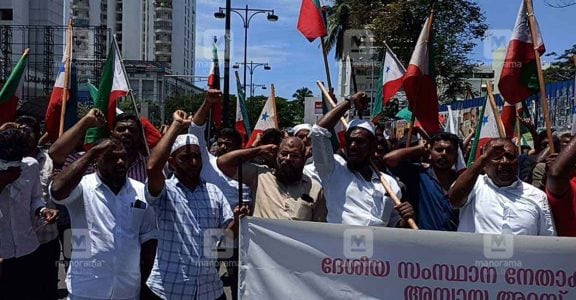 While I support the right of workers to strike, I consider it a deeply anti-social act to compel others to do so.
No one has the right to coerce others into giving up their work or other commitments, whatever the cause.
Yet hartals have been called to protest against all sorts of political issues, and they have cost the state crores in lost economic activity.
Tourists and travellers have been left stranded. Shops, restaurants, and hotels have been forced to close, or been vandalised if they did not and sometimes looted.
Public transport buses have been stopped, their tyres deflated and the vehicles sometimes wrecked.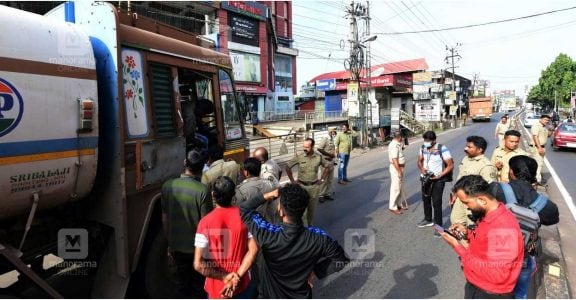 Students have been unable to take exams, patients to reach hospitals, or employees to go to work.
Ordinary citizens have suffered the most: private properties have been damaged and bystanders going about their business have become casualties of stone-throwing.
All this was, in my view, criminal intimidation.
You have a right to feel passionately about something -- but what right do you have to force me to share the intensity of your passion? This is undemocratic.
And now the Kerala High Court has added its voice to this conclusion. "It is the rule of law," the High Court opined, "and not the rule of men or mobs, that legitimises governance under our democracy.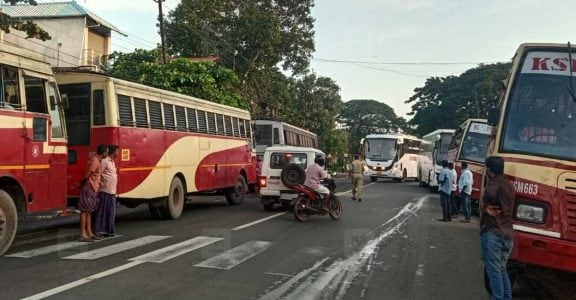 The very call for a 'flash hartal' is illegal and unconstitutional, as it is not preceded by adequate public notice." The court was referring to the fact that the PFI declared its hartal the very next day after the Government of India banned PFI and arrested its leadership, instead of the seven days' public notice required.
But my argument is against hartals of every stripe, whether called with notice or not, and whether called for a morally-defensible cause or not.
That is why, when young Raju P Nair of Ernakulam started a "Say No to hartal" campaign, I became one of his first and most enthusiastic backers.
But aside from veteran M M Hassan and myself, few Kerala political leaders have found the courage to oppose hartals.
I have openly defied every hartal that has been called since my return to India fourteen years ago, including one called by the UDF to protest the heinous T P Chandrasekhar murder, about which I too felt strongly, but I did not feel even a righteous cause justifies a forced hartal.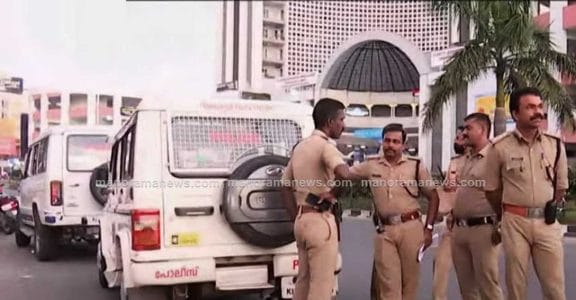 I have kept my office open and worked on all hartal days.
When, in 2011, I went to the ministers of the then newly-elected UDF government asking them to support a law banning hartals in the state, there was a notable reluctance to abjure such a potent weapon, which all parties resort to when they wish to make a point, to energise their workers or simply to demonstrate their political clout.
After several fruitless conversations with prominent leaders of the Congress and our allies, I realised that in the end it was a case of "we can do it if everyone agrees to do it".
But in Kerala, everyone, of course, can agree on nothing, except perhaps what time of day it is! I would be in favour of an all-party consensus against hartals, but when was the last time all our parties all agreed together on anything?
Keralites' strange fondness for the hartal has bewildered many who otherwise love the state. In 2018, the last year for which I could find published numbers, Kerala had 120 hartals, while neighbouring Karnataka had just one (and it was a localised affair that left most of the state unaffected).
In other democracies, hartals are essentially unknown, and if attempted would be illegal. It should not take acts of violence by a banned organisation to discredit this type of political behaviour.
We need only hark back to Dr Ambedkar's speech in the Constituent Assembly in 1949, in which he warned against resorting to civil disobedience, hartals and the like that had been used by Gandhians against the colonial regime: 'When there was no way left (under the British Raj) for constitutional methods for achieving economic and social objectives, there was a great deal of justification for unconstitutional methods. But where constitutional methods are open, there can be no justification for these unconstitutional methods. These methods are nothing but the Grammar of Anarchy and the sooner they are abandoned, the better for us.'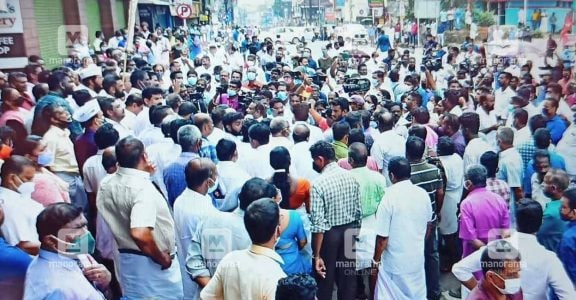 Why this love for strike?
It is true that Kerala is often the last refuge of lost causes. Hartals flourish here when they have become obsolete everywhere else.
I often find myself explaining to puzzled outsiders that here, everyone loves a good strike! It surprises me that a people as hard-working and industrious abroad as Keralites, are so willing to enjoy enforced idleness at home.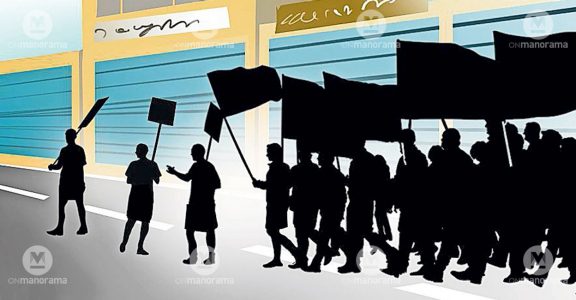 We look forward to pre-announced hartals as an opportunity to enjoy a paid holiday, rather than as an inconvenience imposed upon us without our consent. Unless the general public makes clear their revulsion for hartals, political parties have no cause to pay heed to the few voices like mine.
And all of us in Kerala will continue to suffer.