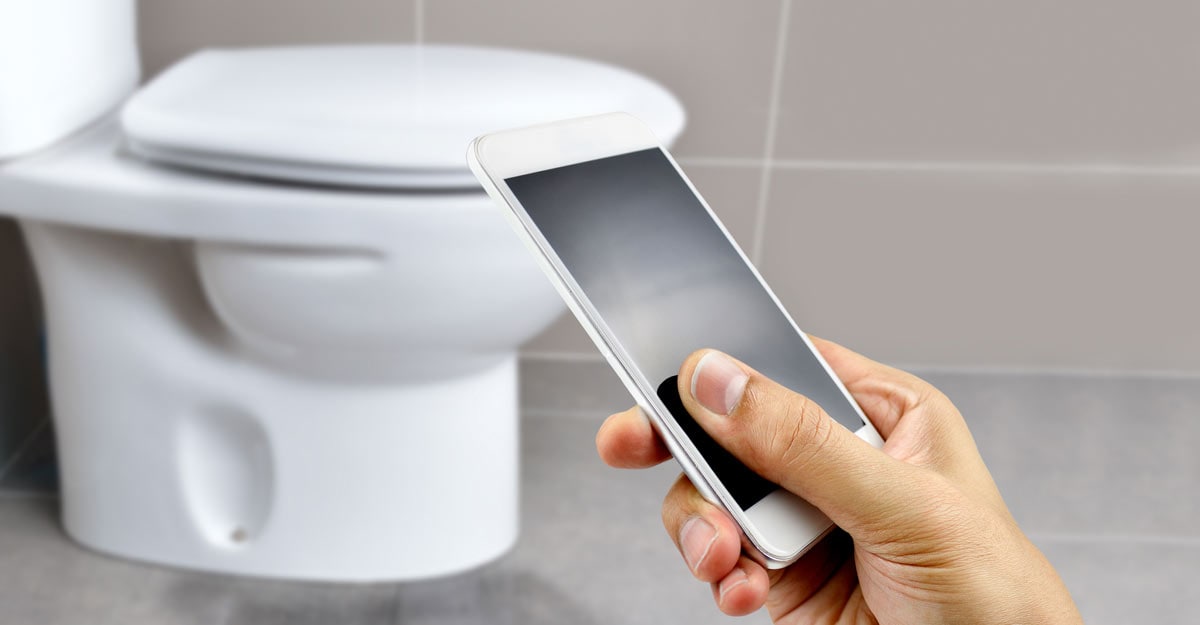 Searching for toilets in God's Own Country may not be a troublesome process any more. Kerala tourism has now launched a mobile app to locate the toilets anywhere in the state while you are travelling.
Many tourists have pointed out the utter lack of clean toilet facilities in the main tourist centres of Kerala as a big shortcoming. Even if there were clean toilets in many places, most of the people find it difficult to locate.
From now, the tourists do not have to wander around looking for cleaner toilets if they have the app downloaded in their mobile phone. One can even find out the type of toilet – whether it is Indian or Western.
This facility consists of a list of about 750 high-standard common toilets in Kerala. The mobile app will pinpoint the location of the clean toilets in hotels, restaurants, home-stays, petrol pumps, railway stations etc. in the vicinity of the tourist. This app can be downloaded from the link provided in the Kerala Tourism's official website.
One can also find out whether the toilet that is shown in the app is open or not. Though there are many local apps to find out the toilet this is the first attempt by the tourism department to provide the facilities to the tourists.
With many new initiatives taken by Kerala tourism, the department hopes to improve facilities provided to tourists coming to Kerala.