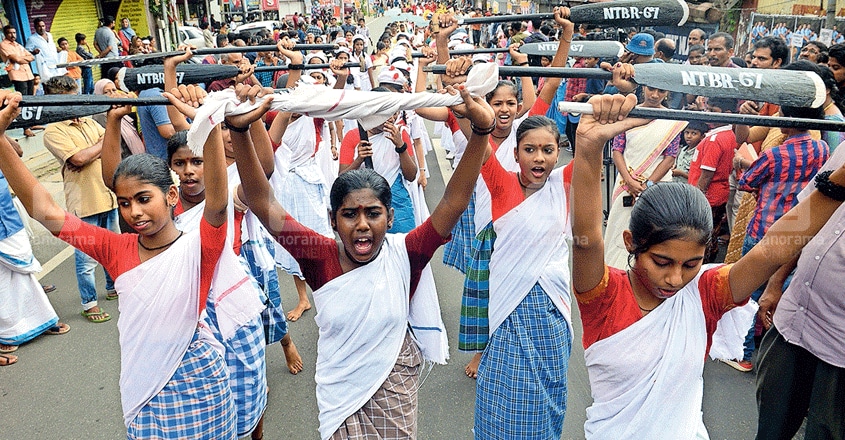 Alappuzha: In the wake of the torrential downpour and floods across Kerala, the Nehru Trophy Boat Race has been postponed for a second consecutive year. The prestigious Champions League boat race scheduled for Saturday, will be scheduled on another date after evaluating the flood situation in the state. The Pulinkunnu boat race, the second in the league games scheduled for next week is unlikey to take place either.
Sachin Tendulkar, the invited chief guest for the event has been intimated of the matter. He was the designated chief guest last year as well. Last year, the Nehru Trophy boat race occurred on Novemebr 10. 
Nehru Trophy was also rescheduled in 2002 to September due to Kamarakom boat tragedy. 
Security measures were in place
As many as 2,500 cops were to be deployed in town for the boat race and high-resolution cameras placed at various parts of the venue to detect any wrongdoing or violations. A water ambulance and a 50-member medical team, too, was set up on the spot. Special arrangements were made for women, differently abled, senior citizens and volunteers have been tasked to help them.